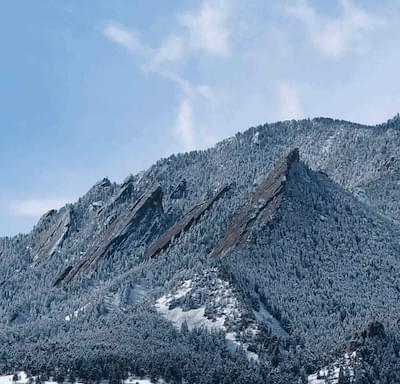 In Praise of the Colorado Video Game Insustry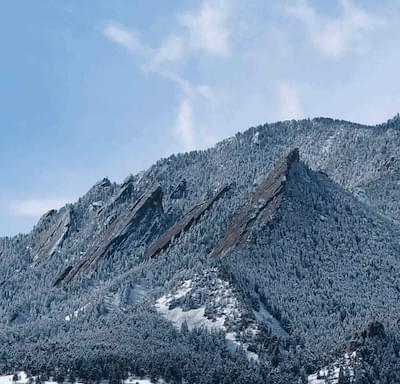 The video-gaming industry is growing, surging in revenue, and spreading around the globe. From Bali to the southern coast of France, there are some drop-dead georgeous places home to video-gaming companies.
But, if you've tooled around the BugSplat site or talked with BugSplat staff, you probably know that we're in love with our home base of Colorado!
And why not?!
By the numbers, Colorado is the 21st US state in population, 16th by GDP, 8th by landmass, and 1st when it comes to jaw-dropping mountains this side of the Himalayas.
Plus, we've got a few additional perks:
300 days of sunshine
a micro-brewery on every other block
five pro-level sports teams (Avalanche, Broncos, Nuggets, Rockies & Rapids)
and an already bustling local startup scene
Simply put, Colorado is a fantastic counterpoint to our screen-heavy existence in which we code, design, market, support and handle bug crashes for the millions of gamers avid about the industry's collective creations.
Colorado Video Game Industry
Today, Colorado is not just a pretty state and a great place to live, we're also a hub of video-gaming entrepreneurs; and, in fact, we're one of the largest hubs in the US.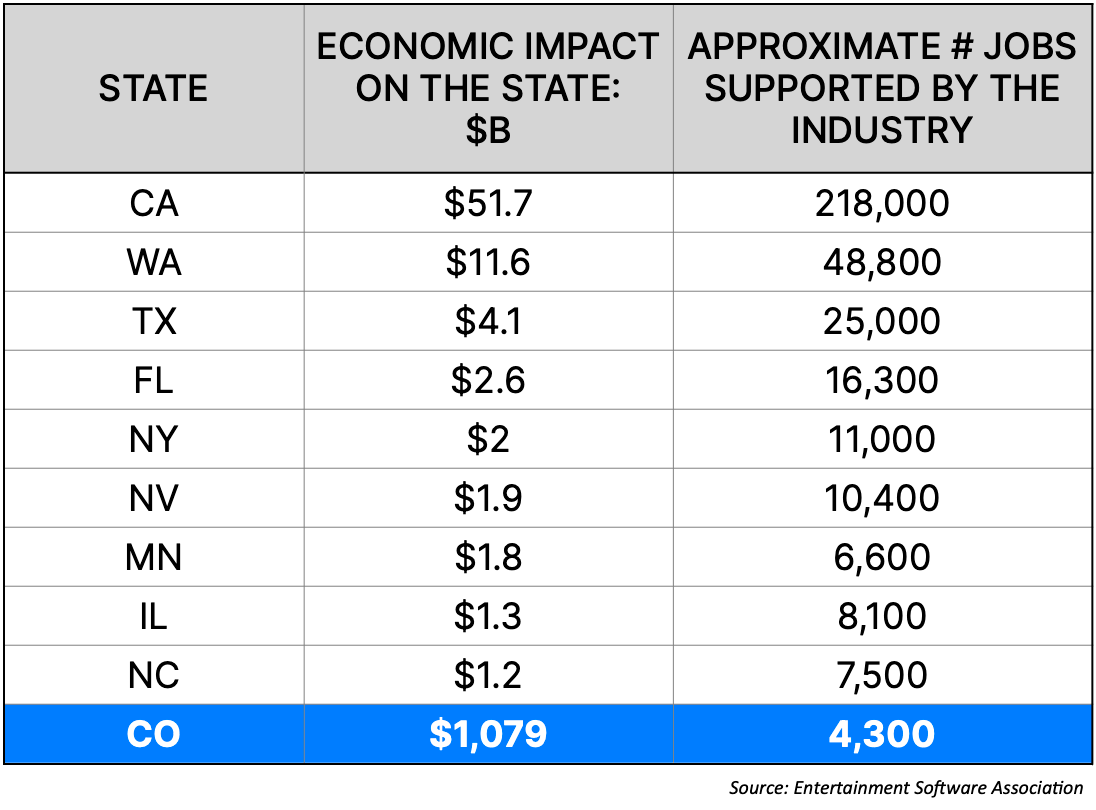 Behind these numbers, there are 35 Colorado publishers, developers and hardware manufacturers, as well as six college programs and three varsity e-sports teams.
Also, there are numerous videogame meet-up groups in Colorado—with nearly two dozen in the Denver area alone.
In addition, other lists identify companies and programs not mentioned by the Entertainment Software Association's list, leading us to believe that the industry might just be bigger than previously measured. For example, a Colorado-based company like BugSplat that provides services to videogame companies isn't on the list. We checked. What the heck, ESA???
How about these ideas?
At BugSplat, we've been blogging for a number of years, covering topics from technical issues and new products to industry developments and a good deal more.
Recently, we had a thought hit us: "Why not write an occasional blog that helps promote the members of the Colorado video-gaming industry? Or, how can we publicize a Colorado-built videogame?"
We want to see the Colorado videogame industry continue to expand and attract even more members. So, we'll highlight your projects right here on our blog. It might cross-fertilize ideas, expand market opportunities, or convince new revenue sources.
At the very least, it would help to build a tighter community of Colorado video-gaming entrepreneurs. In that spirit, if you think we should feature something, please send your idea to hi@bugsplat.com (or tweet us @BugSplatCo. ). All your suggestions are welcome!
Free to aspiring Colorado Gamemakers
Just a reminder that BugSplat is free for anyone building independent games and those just hacking something fun together on the side.
Learn more here.
Stay up to date
Subscribe to our newsletter to get all new posts and updates sent to your inbox.