Music can make or break your video game project, but it can be expensive and hard to find. Here's some useful resources.
Unfortunately, music is often a forgotten aspect of crafting a video game experience. So much goes into gameplay, art design, storyboarding, and other activities that music can be left behind.
This is summed up quite nicely in The Role of Music in Video Games which says: "Music in video games has proven to be the difference between a defining emotional climax reaching its full splendor, and what would have otherwise been [a] captivating moment achieving the poignancy of a dried tomato"
Don't believe music makes a big difference? See how music changes this well-known movie scene.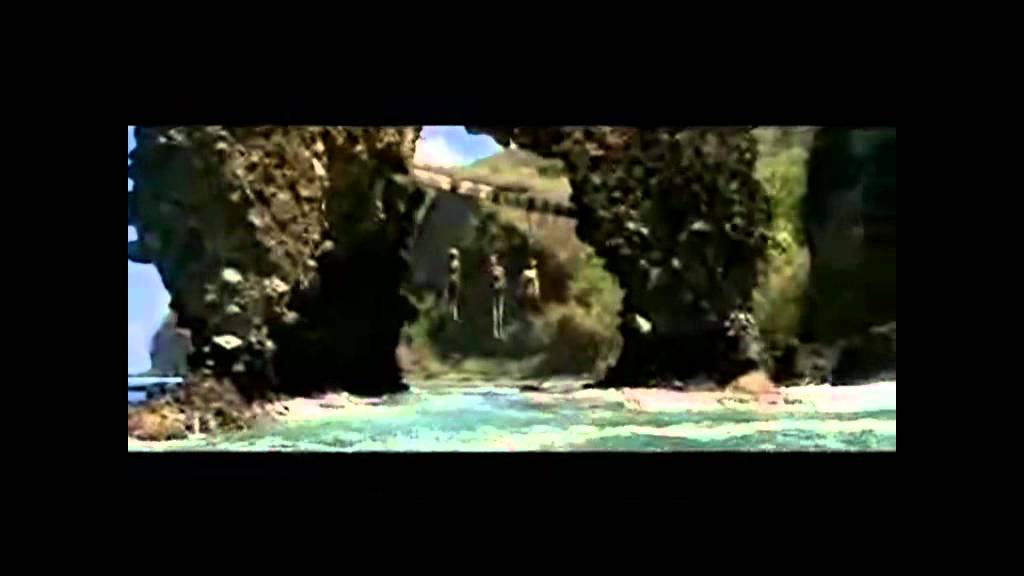 The message here: find the right music for your game! Your users will thank you for it!
Here is a list of places to start. Pay careful attention to each site individually. They may have different definitions of "free to use."
Free music for video games
If you have a suggestion for a free music resource, please send us a tweet @BugSplatCo. We'd love to add your resource to our list.