Find and fix

crash-causing bugs with BugSplat

Crash reporting from BugSplat is a critical tool for developers to find and fix crash-causing bugs in their applications.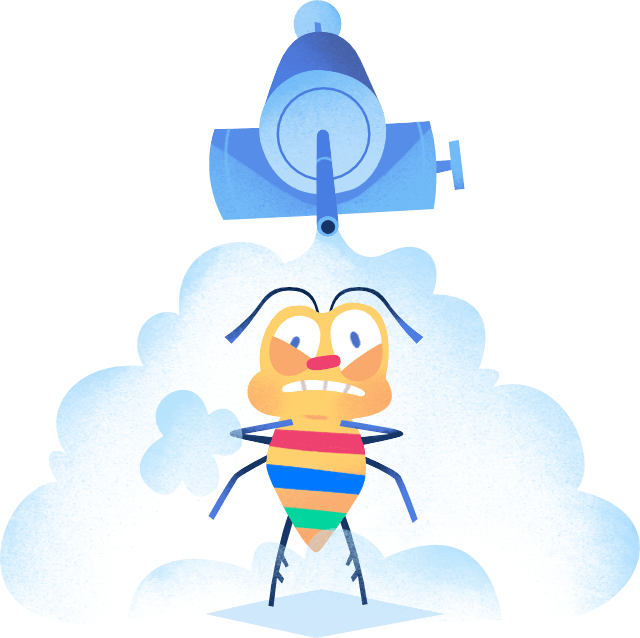 BugSplat Crash Reporting
Workflow
BugSplat has everything you need to systematically deploy and scale crash reporting to your users—without overwhelming your team. More benefits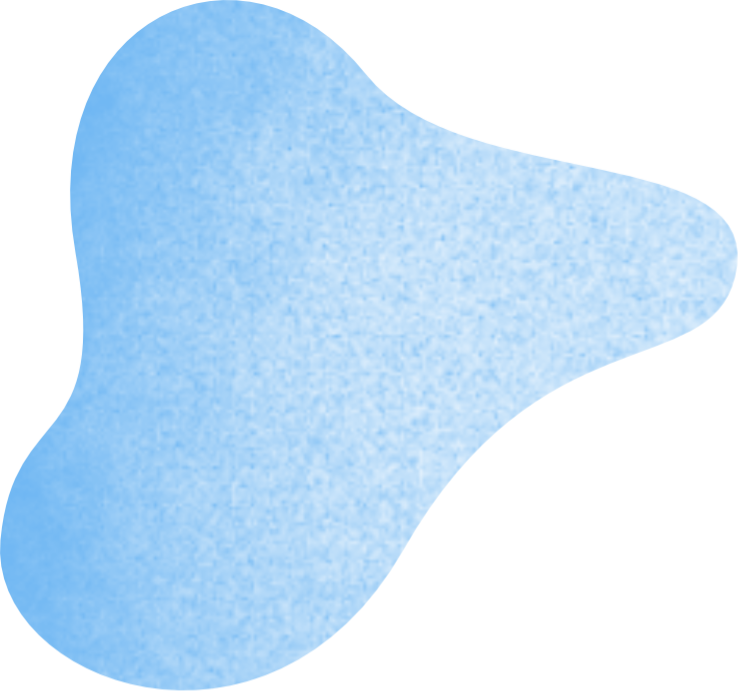 Quick integration
Detailed docs on all platforms and languages make configuring BugSplat a straightforward task.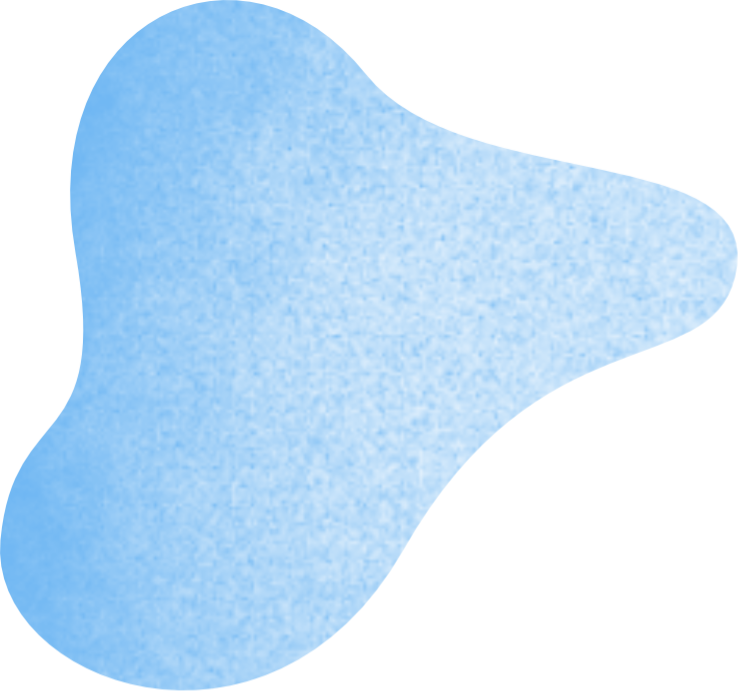 Simple maintenance
Get crash data without worrying about keeping the system that does it running.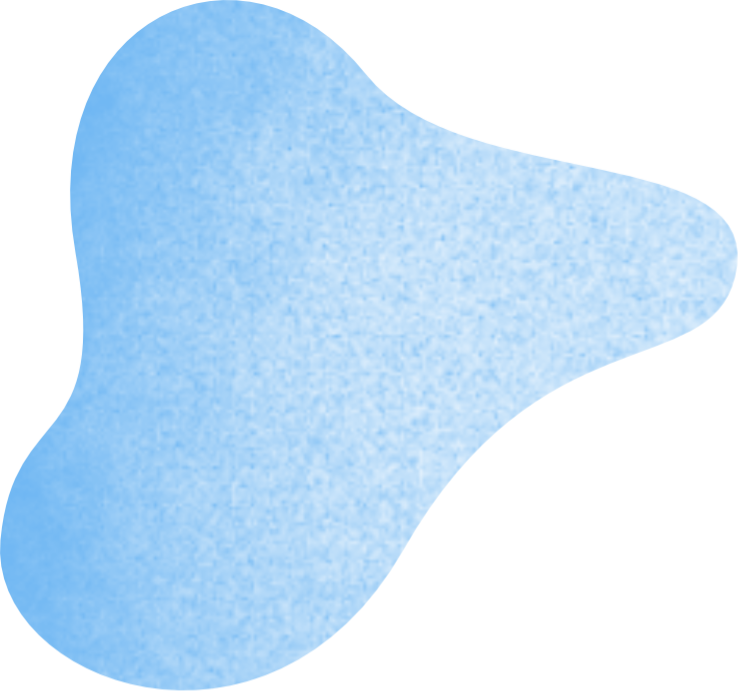 Easily scalable
Built on AWS—BugSplat is effortlessly scalable to any size application your team supports.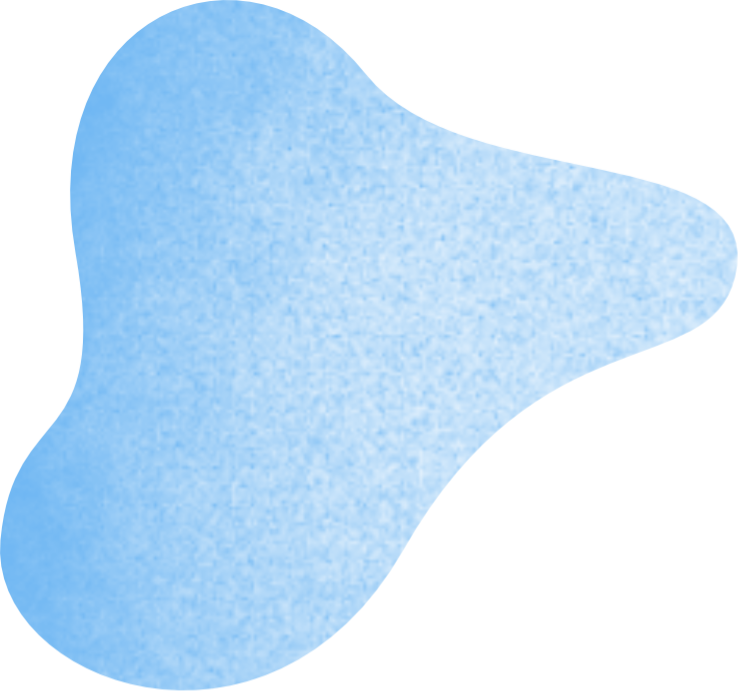 One year retention of data
By default, BugSplat retains crash data for an entire year across all plans.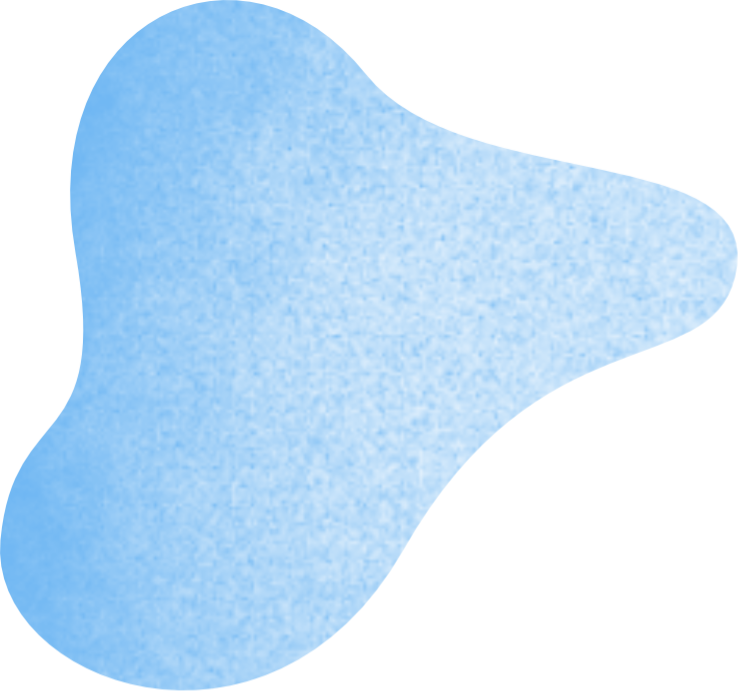 Cost Efficient
Straightforward pricing makes it easy to see how BugSplat saves teams in the support and development process.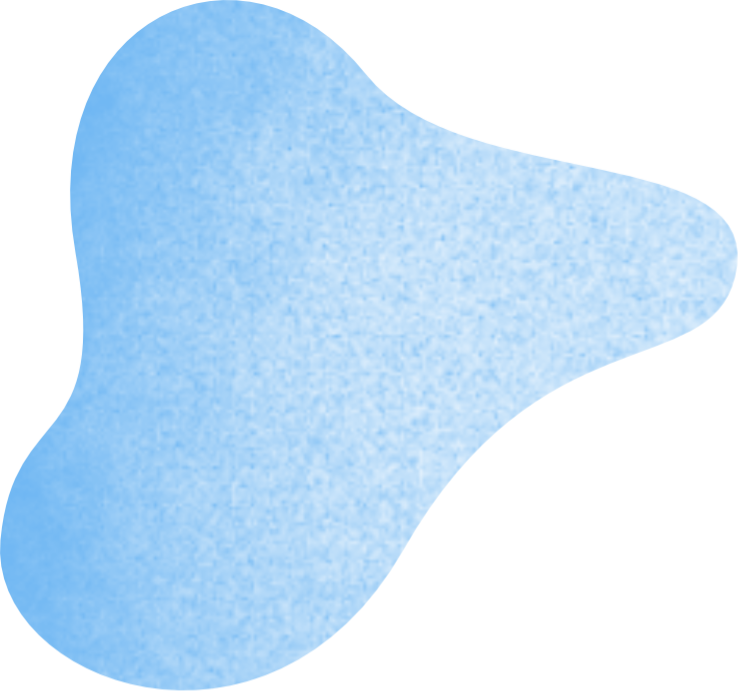 Great customer support
Receive responsive and friendly support for any issue you might have—big or small.
Find
Quickly identify bugs no matter where they're hiding
See how BugSplat helps the team find and fix crash-causing bugs hiding in code.
Learn more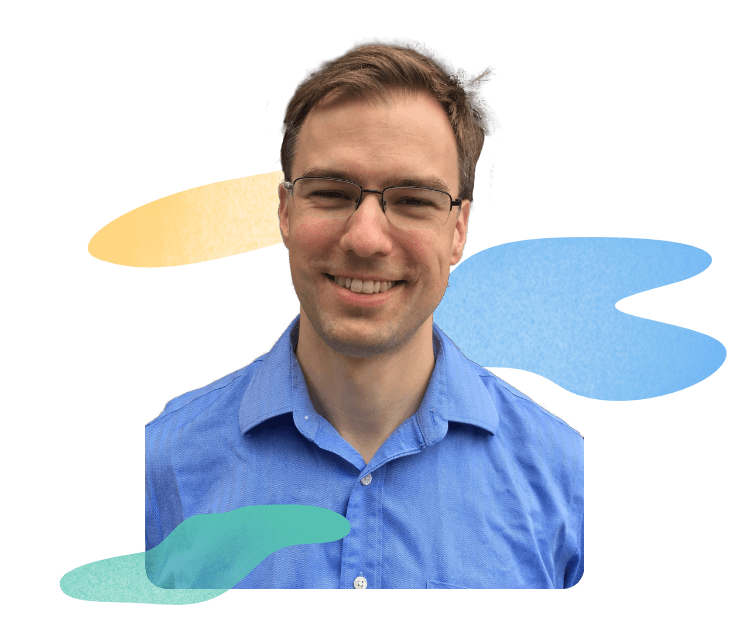 "BugSplat is an important part of our development pipeline. We rely on it to help track stability during development and in production. The BugSplat team is also very responsive and helpful whenever we reach out!"
Karl Schmidt - Technical Director/Co-Founder
Gasket Games
Get started with BugSplat today.
Faster crash fixes are right around the corner.