Find bugs no matter where they're
hiding

.

Use crash reporting from BugSplat to isolate defects, eliminate guesswork, and improve efficiency in the support process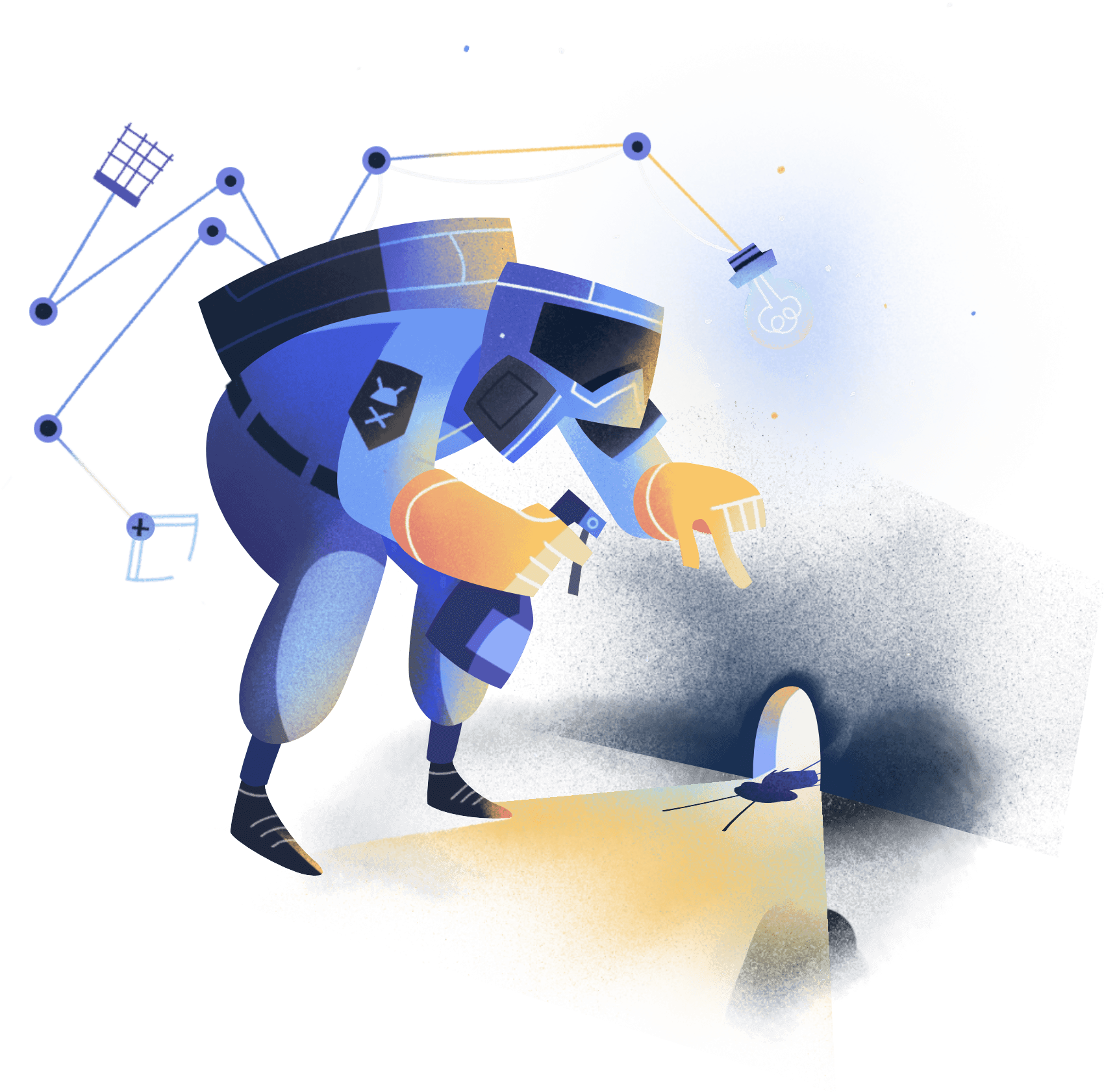 Without a way to collect data on application crashes, it's hard to answer key questions like... When is an app crashing?
Find critical crashes that slipped through internal testing and were reported by a user. How often is an app crashing?
Know if the crash rate of an application is increasing or decreasing at any given time. Which crash defects are most critical?
Identify which bugs are having the widest impact on the health of an application.
Always know when and where apps are crashing
Releasing an application with BugSplat gives teams assurance that they are casting a wide net to catch any defects that might have snuck into production.
Let users know you care
When an application crashes, BugSplat asks users to provide feedback on the events leading up to the crash or error event. Crashes are never fun, but every BugSplat report gives teams the opportunity to turn a negative experience into one that shows end-users you care about their experience with your product.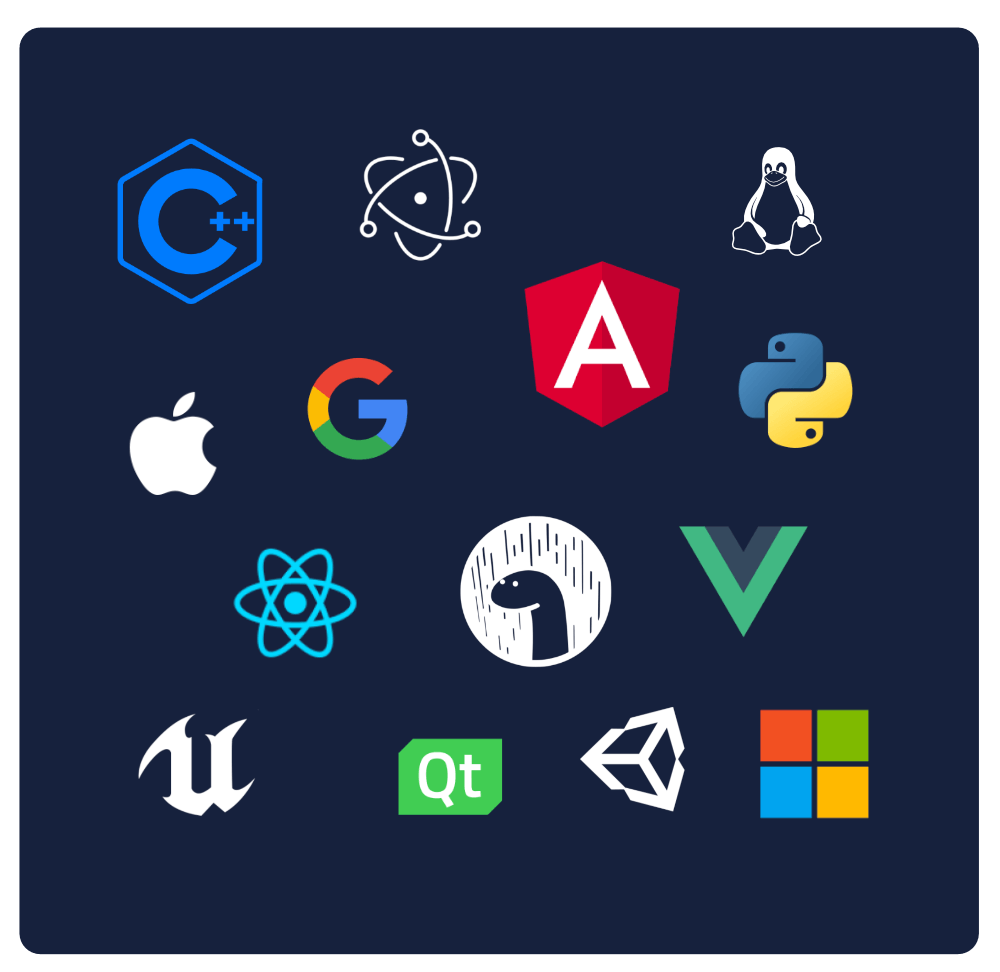 More benefits

Quick integration
Detailed docs on all platforms and languages make configuring BugSplat a straightforward task.

Simple maintenance
Get crash data without worrying about keeping the system that does it running.

Easily scalable
Built on AWS—BugSplat is effortlessly scalable to any size application your team supports.

Great customer support
Receive responsive and friendly support for any issue you might have—big or small.
Understand
Uncover the story behind defects
See how BugSplat can help you get to the heart of what caused a defect.
Learn more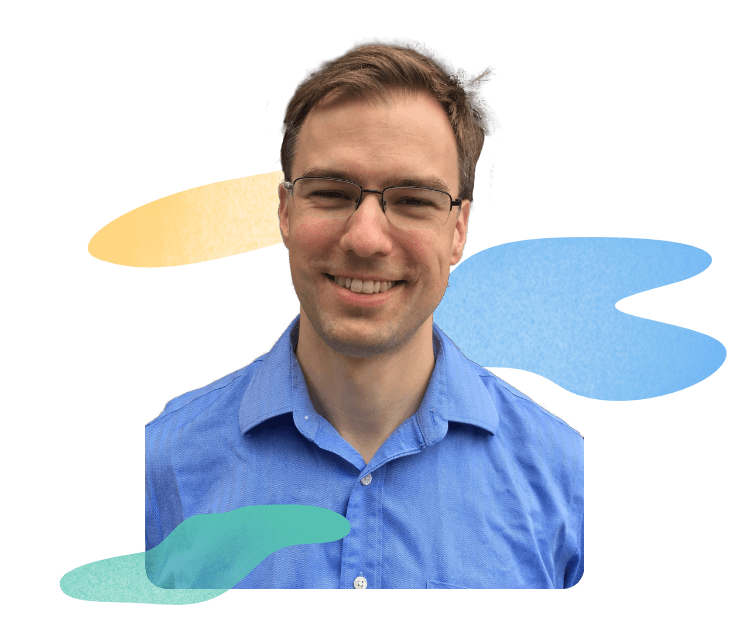 "BugSplat is an important part of our development pipeline. We rely on it to help track stability during development and in production. The BugSplat team is also very responsive and helpful whenever we reach out!"
Karl Schmidt - Technical Director/Co-Founder
Gasket Games
Get started with BugSplat today.
Faster crash fixes are right around the corner.