Develop, ship, and support games with confidence
Don't let unknown crashes, errors, or other defects ruin the hard work that goes into game development. Stay ahead of issues with automated crash reporting and performance monitoring from BugSplat.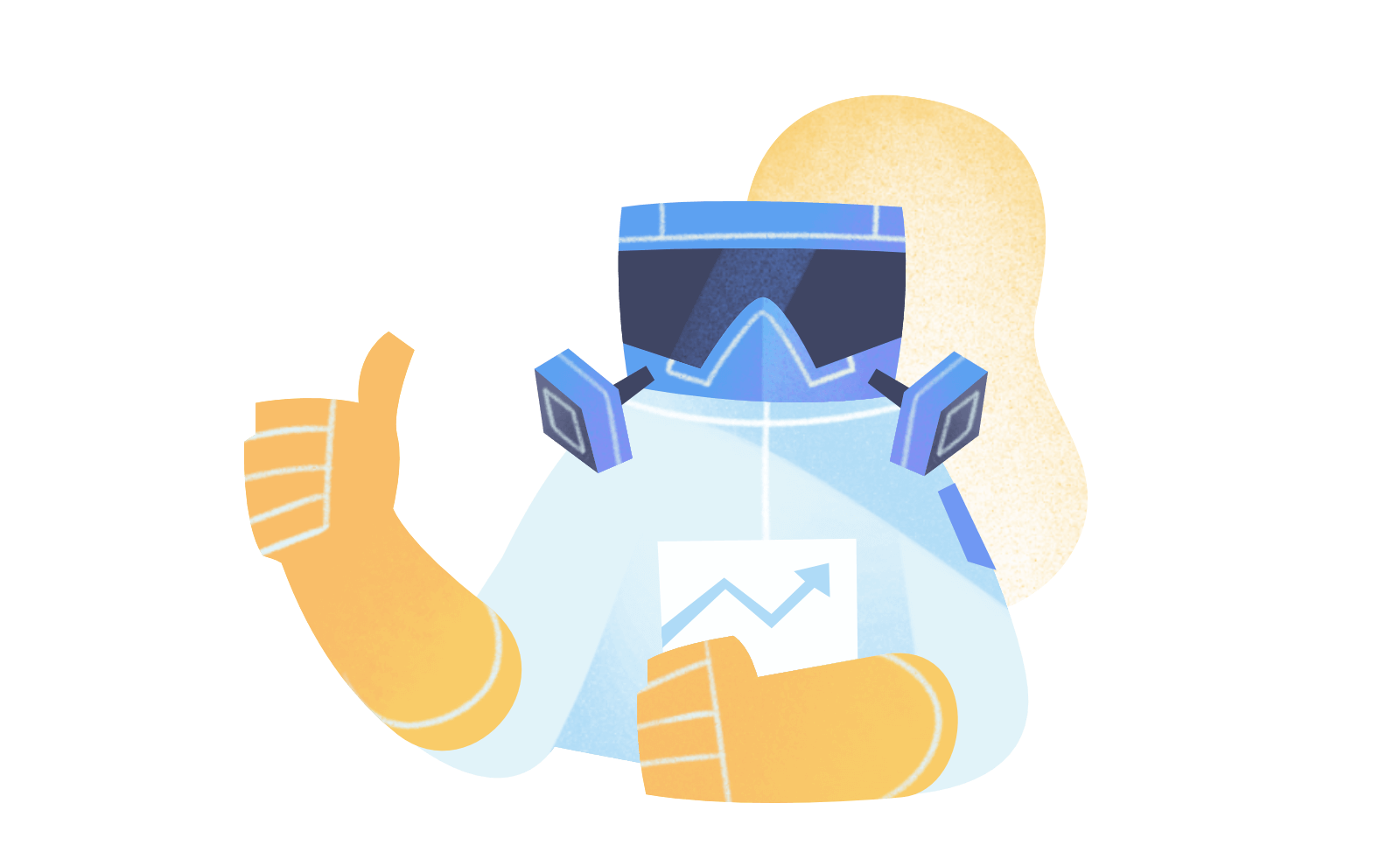 Ship reliable, stable games
There's too much on the line to launch a game that has unreliable performance. With BugSplat, teams can keep track of their game's stability during a release, helping them identify and fix critical defects before they become a problem.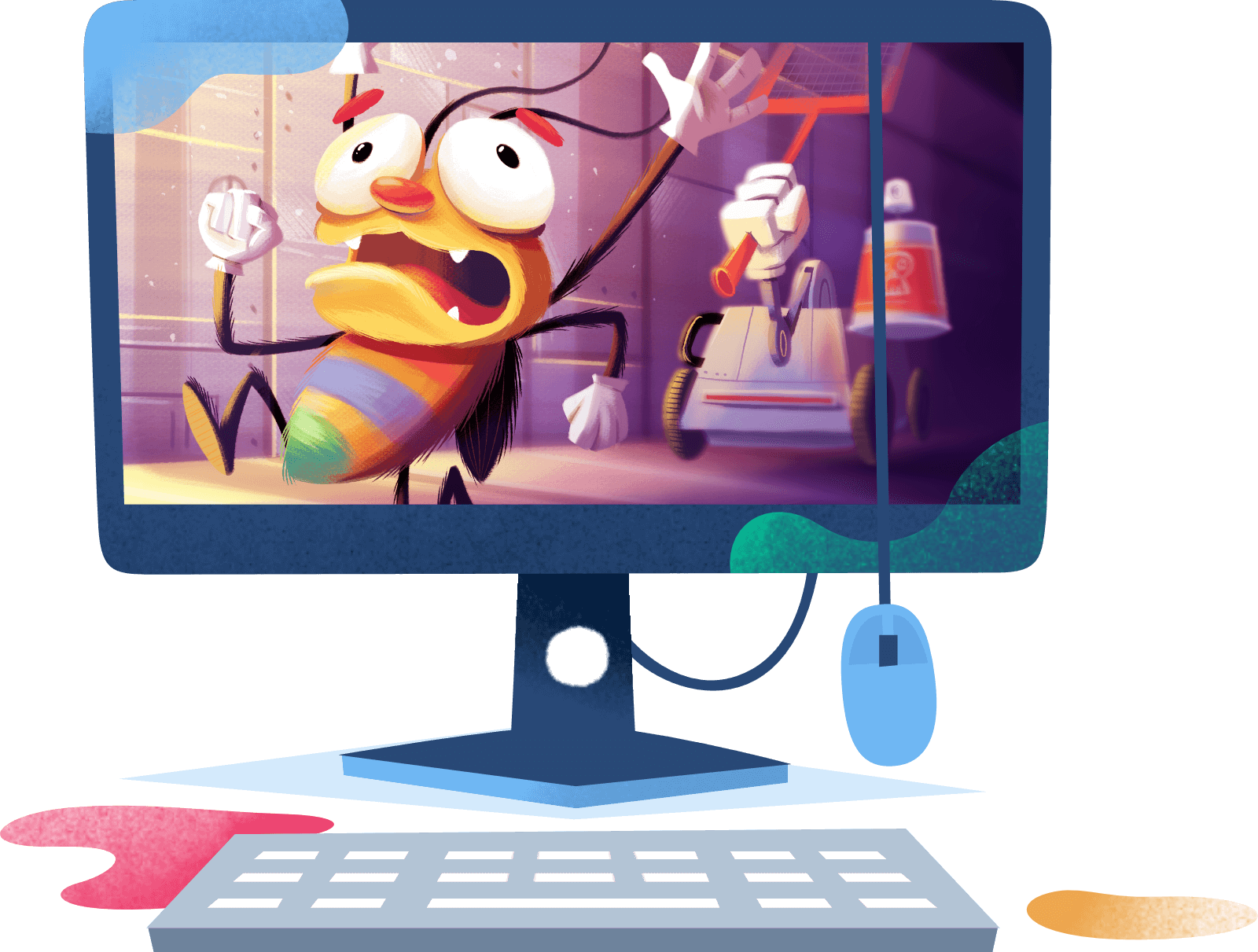 Supercharge game testing
Leveraging BugSplat crash reporting during the development of a new game is a valuable way to find and fix bugs before they ever get into the hands of users. BugSplat helps teams build confidence in their code ahead of launch.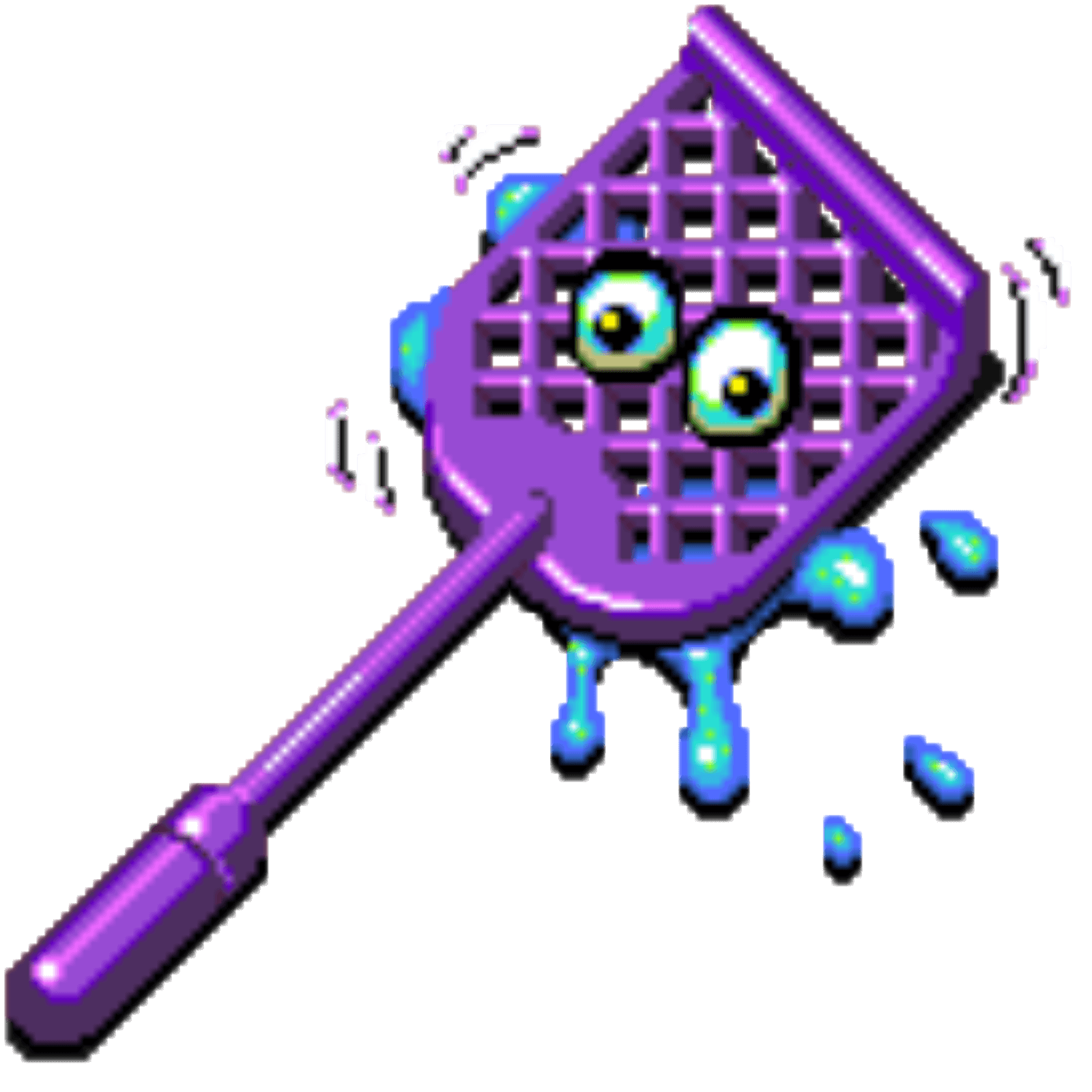 'Splat!'

bugs with insights into live application crashes
Easily find and fix top defects

Get feedback from users when a crash occurs

Track stability improvements over time

Stay ahead of issues with automated alerts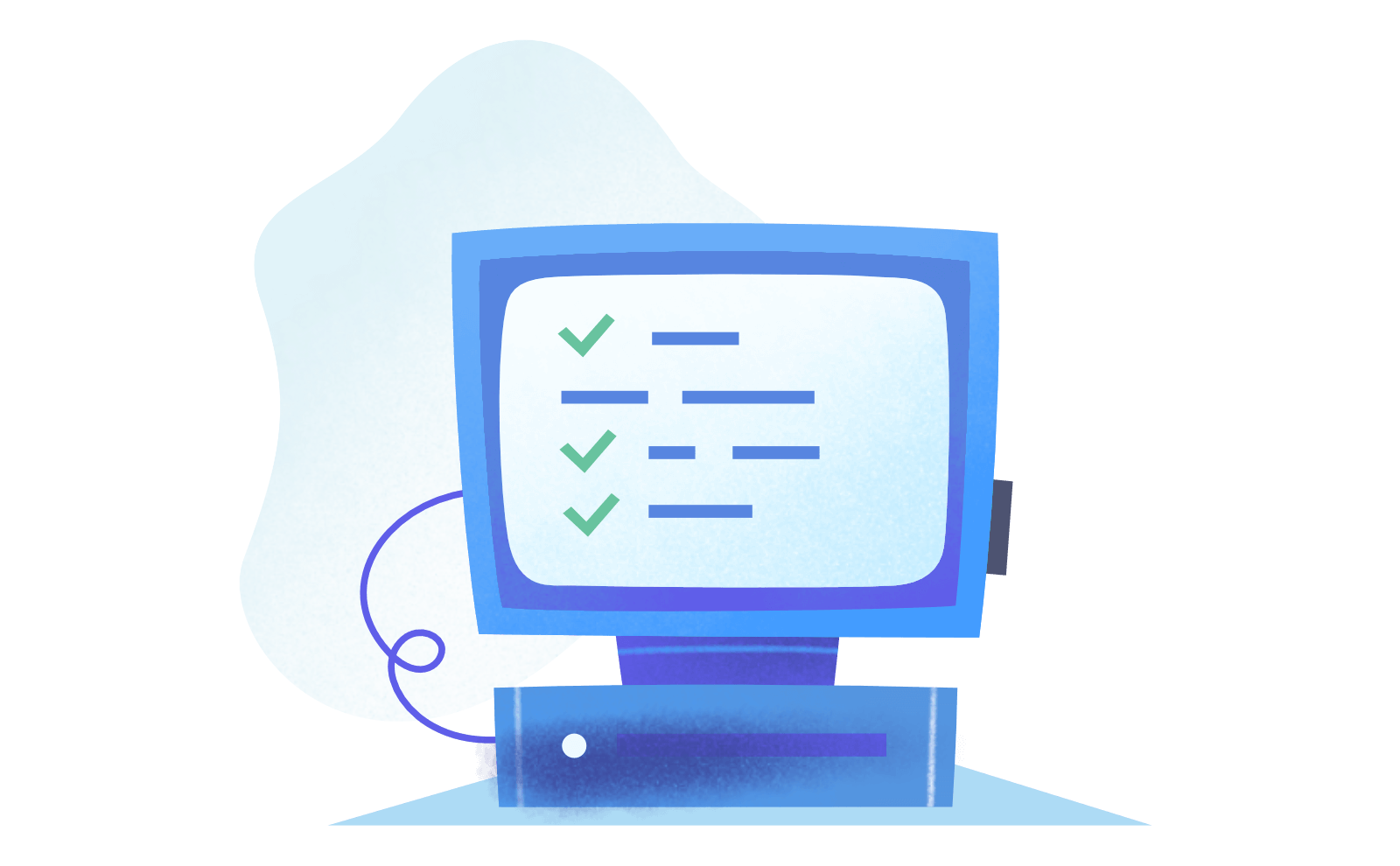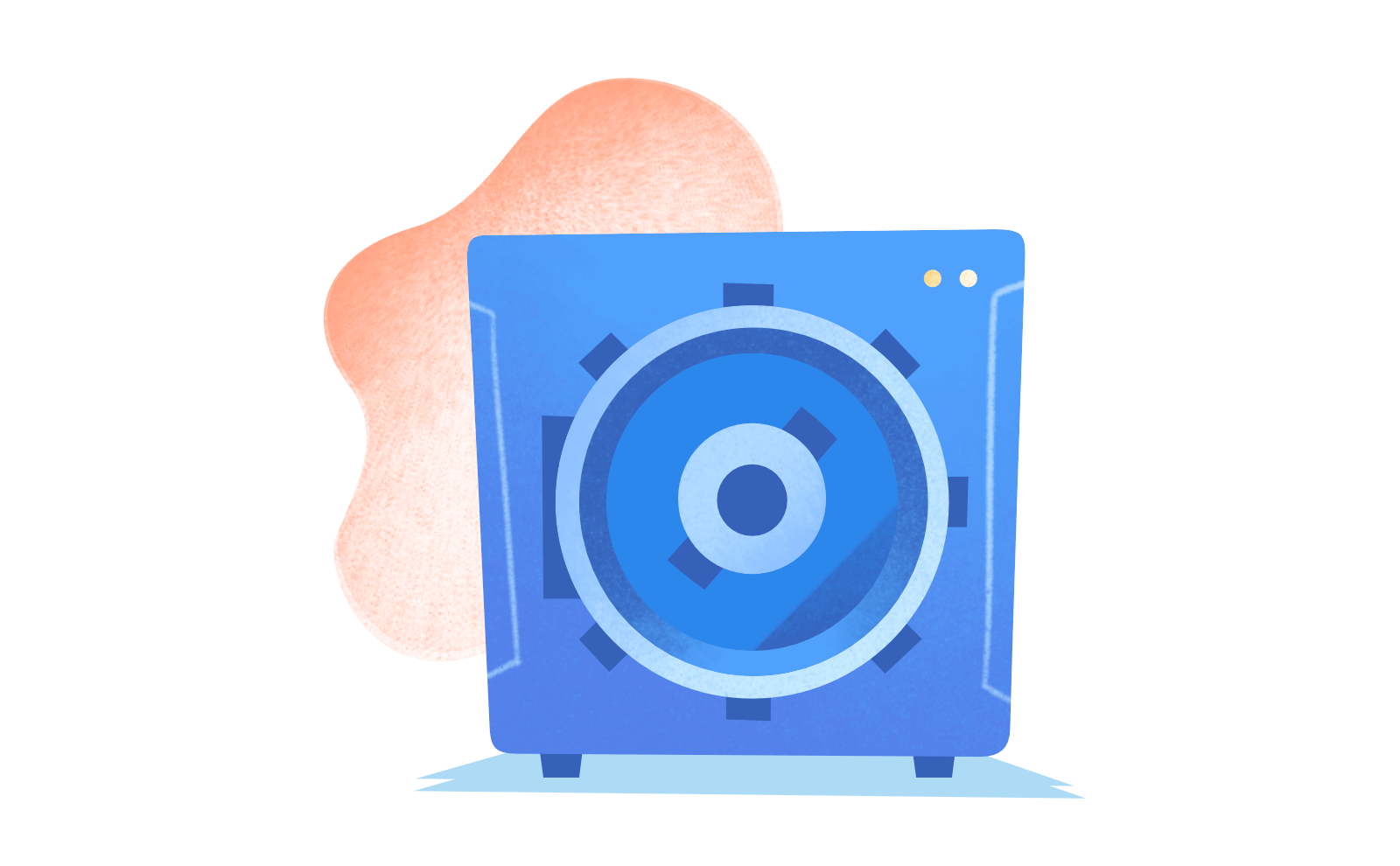 Secure crash reporting
Fully hosted in the cloud on AWS

SOC-2 and GDPR compliant

Secure login with federated logins and multi-factor authentication

Easy to manage user permissions.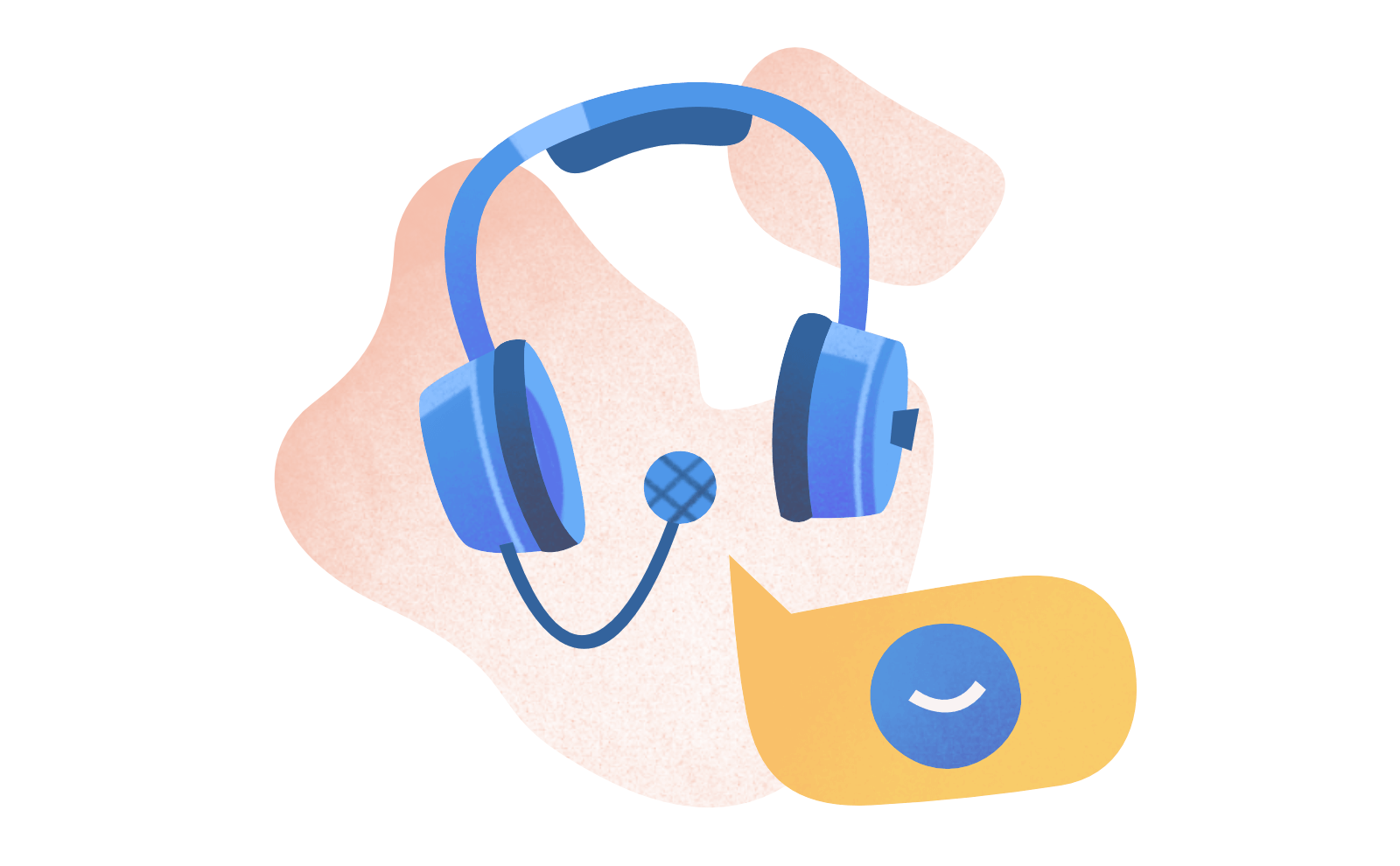 Responsive and friendly customer support
BugSplat's people make the difference. Receive attentive and personal support for all your BugSplat needs.
BugSplat grows with your game—through development, testing, and launch—all the way to wild, unfettered success.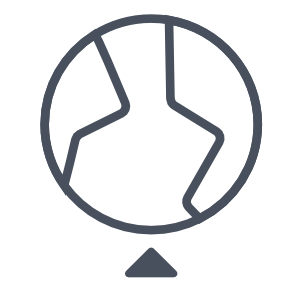 350+ million
installed applications report crashes with BugSplat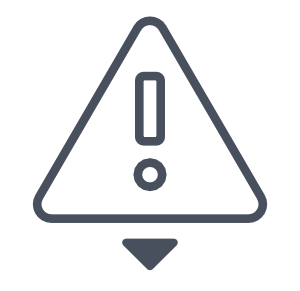 500 million
crashes and errors processed every year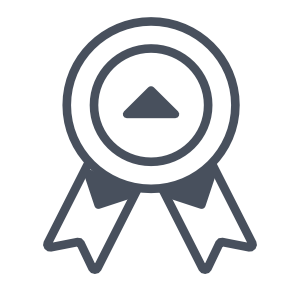 99.99%
Application uptime
BugSplat plays nicely with powerful tools
Find
Quickly identify bugs no matter where they're hiding
See how BugSplat helps team find and fix crash defects.
Learn more
Get started with BugSplat today.
Faster crash fixes are right around the corner.