Reporting That Makes Great Teams
BETTER
Large, global teams use BugSplat to save time and effort in the support process and ship dramatically more stable code throughout their entire organization.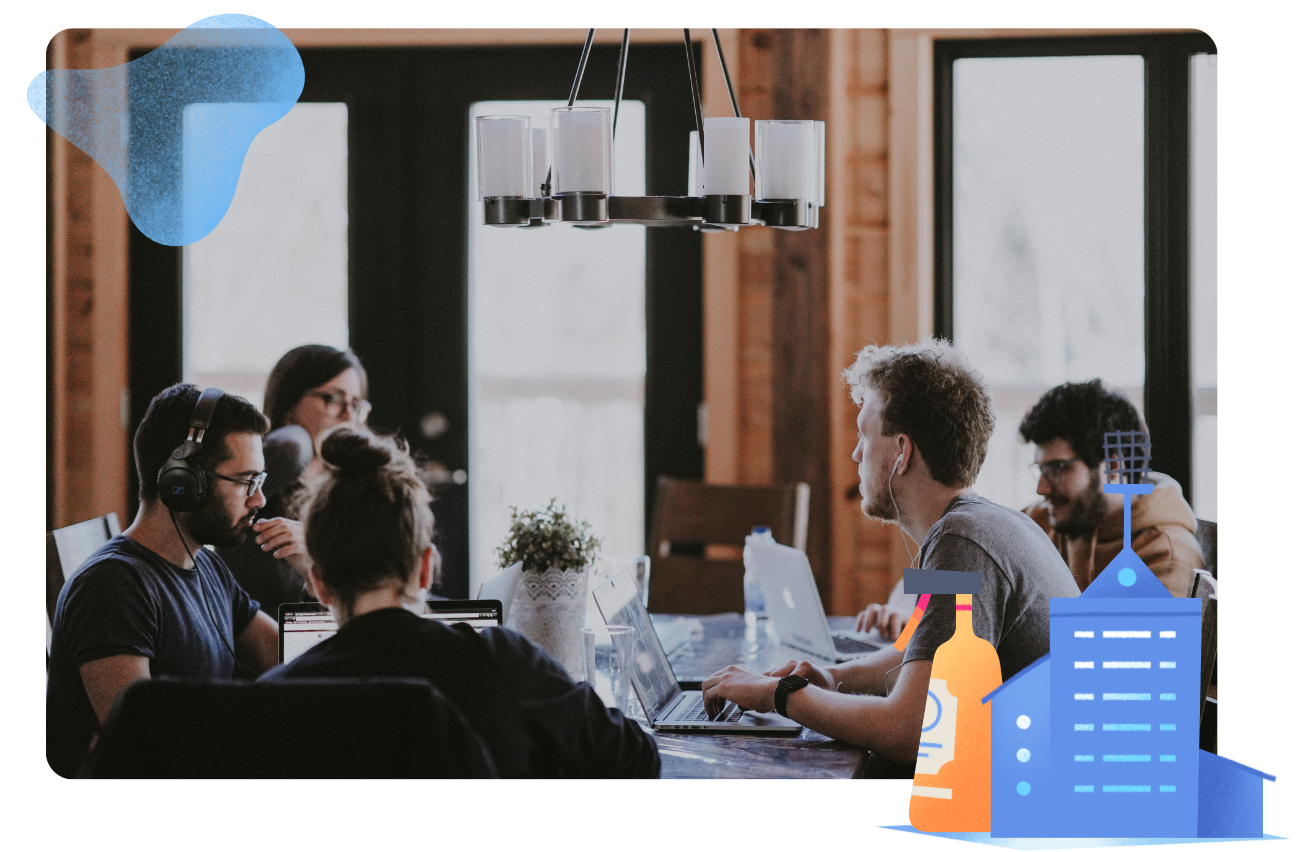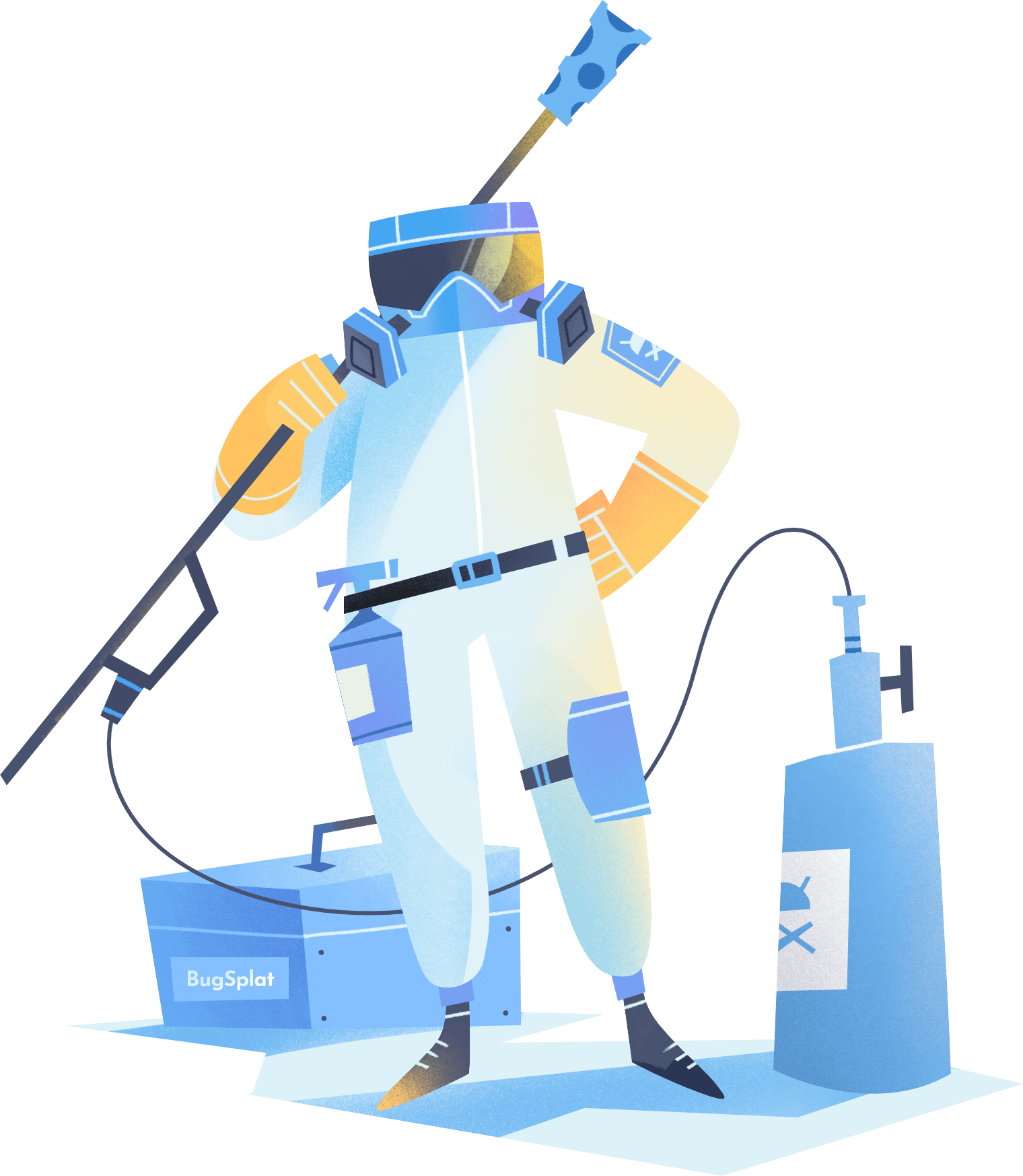 Efficient Bug Fixing Across Your Entire Organization
BugSplat optimizes bug fixes, providing your organization with significant savings in time and effort. Our automated crash reporting facilitates issue identification and resolution, eliminating the need for tedious debugging tasks.
Experience accelerated development, as BugSplat handles the complexities of bug fixing. With our solution, you can focus on delivering high-quality software while reaping the benefits of streamlined bug resolution.
More Stable Code for Every Product
Empower every team in your organization with BugSplat's robust crash reporting solution. Deliver rock-solid products, cultivate an exceptional reputation, and minimize customer frustrations.
Gain real-time insights, swiftly address issues, and safeguard user experience. Stay ahead of competitors through groundbreaking innovations while BugSplat takes care of splatting your bugs.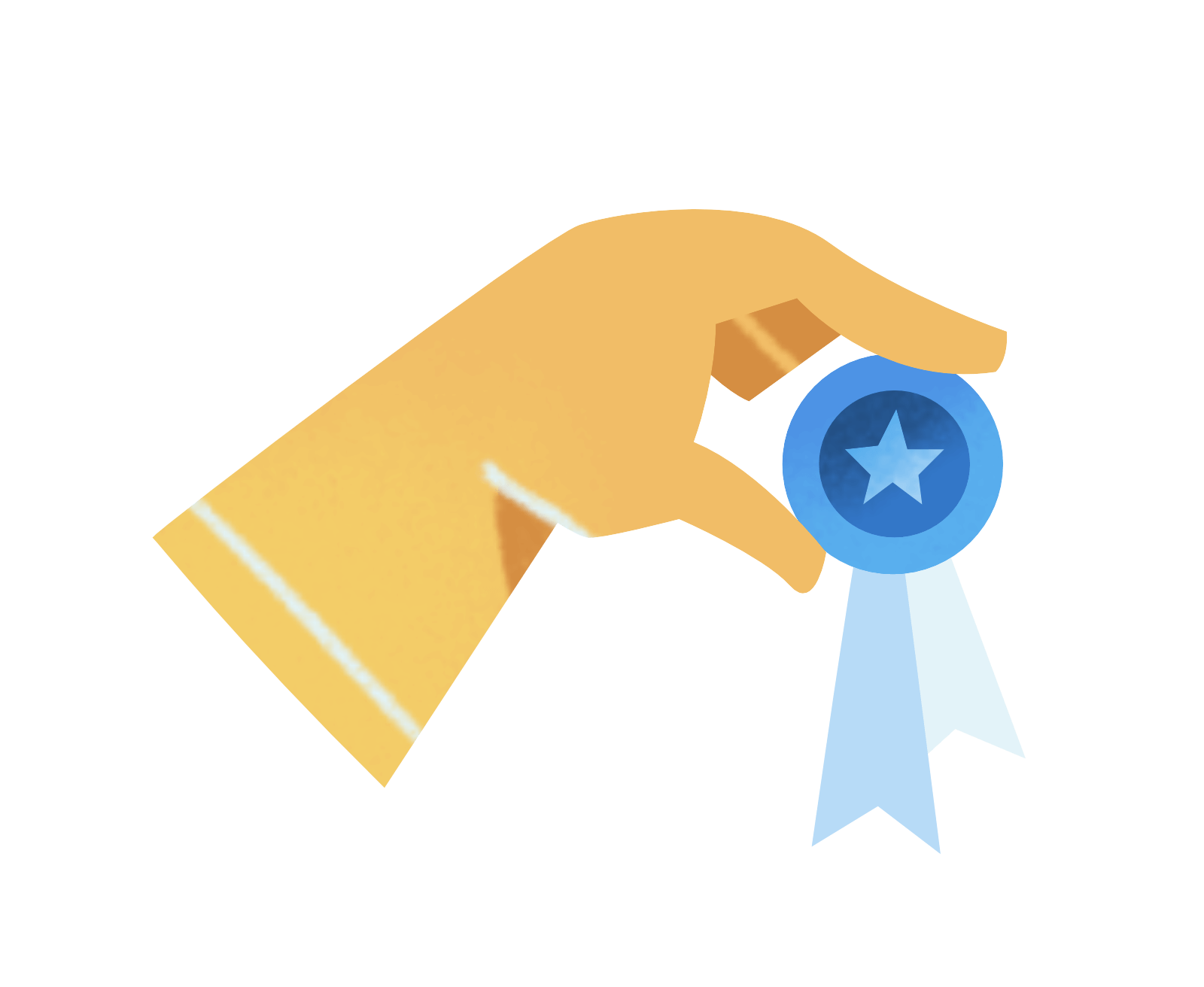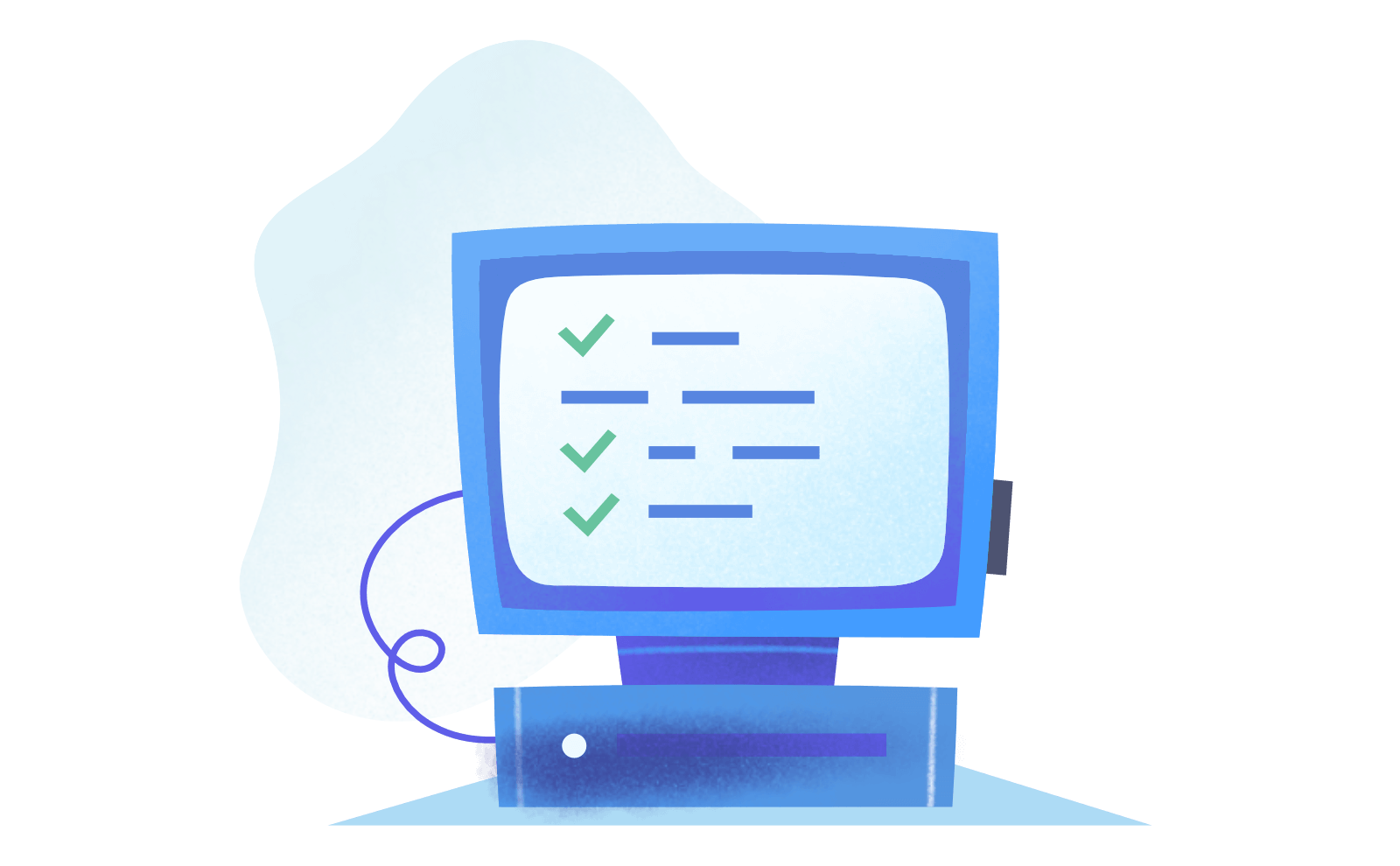 Unifying Your Bug Reporting Workflow
BugSplat simplifies and unifies your bug reporting workflows effortlessly. Seamlessly integrated with popular defect trackers, BugSplat eliminates confusion and miscommunication. Crash data is effortlessly populated in your preferred tracking system, encouraging teams to swiftly identify root causes and expedite issue resolution.
Collaborate seamlessly, enhance efficiency, and elevate your issue management practices with BugSplat as your trusted companion. Experience hassle-free bug reporting and take your productivity to new heights.
Need Help With a Hard Problem?
Our small but nimble team of experts has over 10 years of experience helping world-class organizations save time, energy, and budget in their support process while increasing the stability of their applications.
So, do you have a unique issue all your own? Click the button below to reach out to our team.
How can we help?
Secure and Scalable Crash and Error Reporting
Ensure the security and scalability of your crash and error reporting with BugSplat. Hosted on AWS, our solution guarantees a reliable and robust infrastructure for any size application. With BugSplat, you can trust that your data is safeguarded with SOC-2 and GDPR compliance.
Benefit from secure login options, including federated logins and multi-factor authentication. Effortlessly manage user permissions, granting access only to authorized individuals. BugSplat provides a secure and scalable platform, empowering you to handle any reporting challenge with confidence.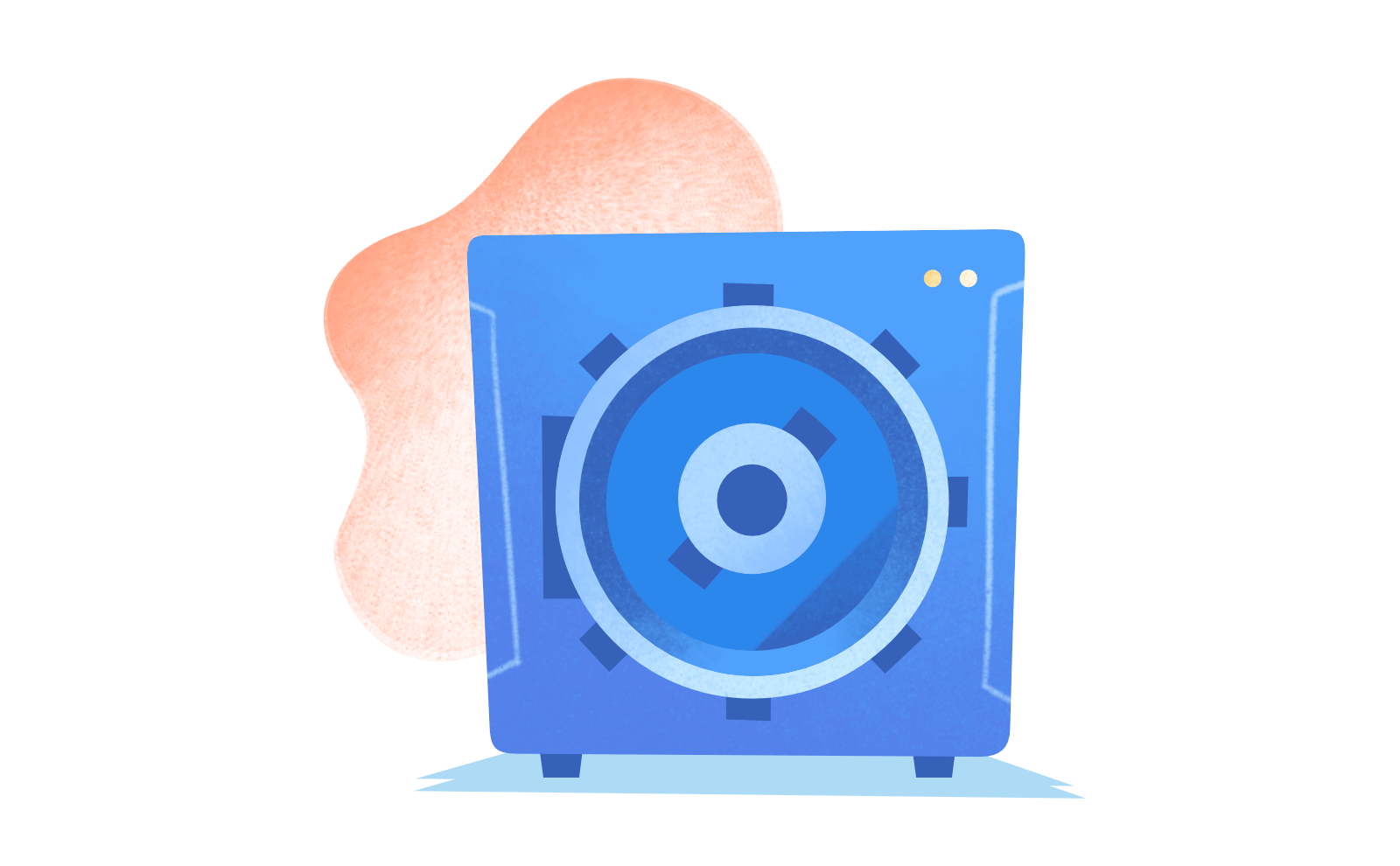 Dedicated to Your
Success
BugSplat's small, dedicated team of experts provides agile and effective support. From quick fixes to custom solutions, we've got your back.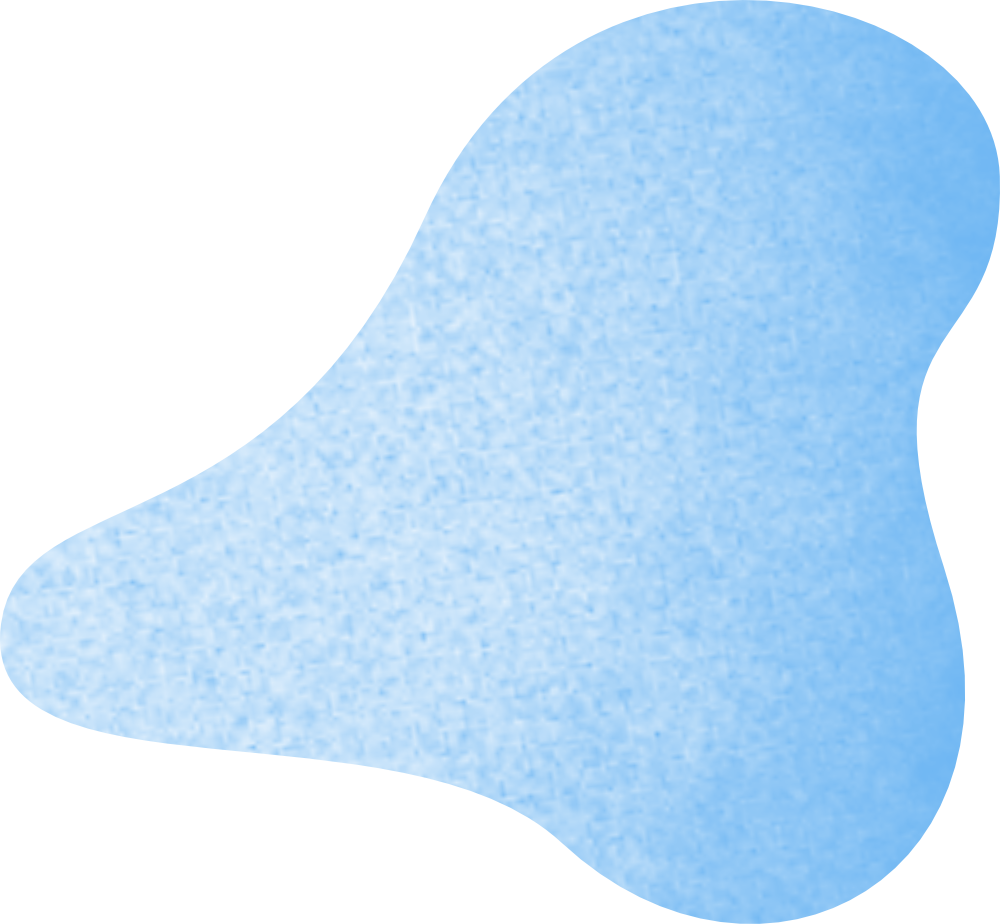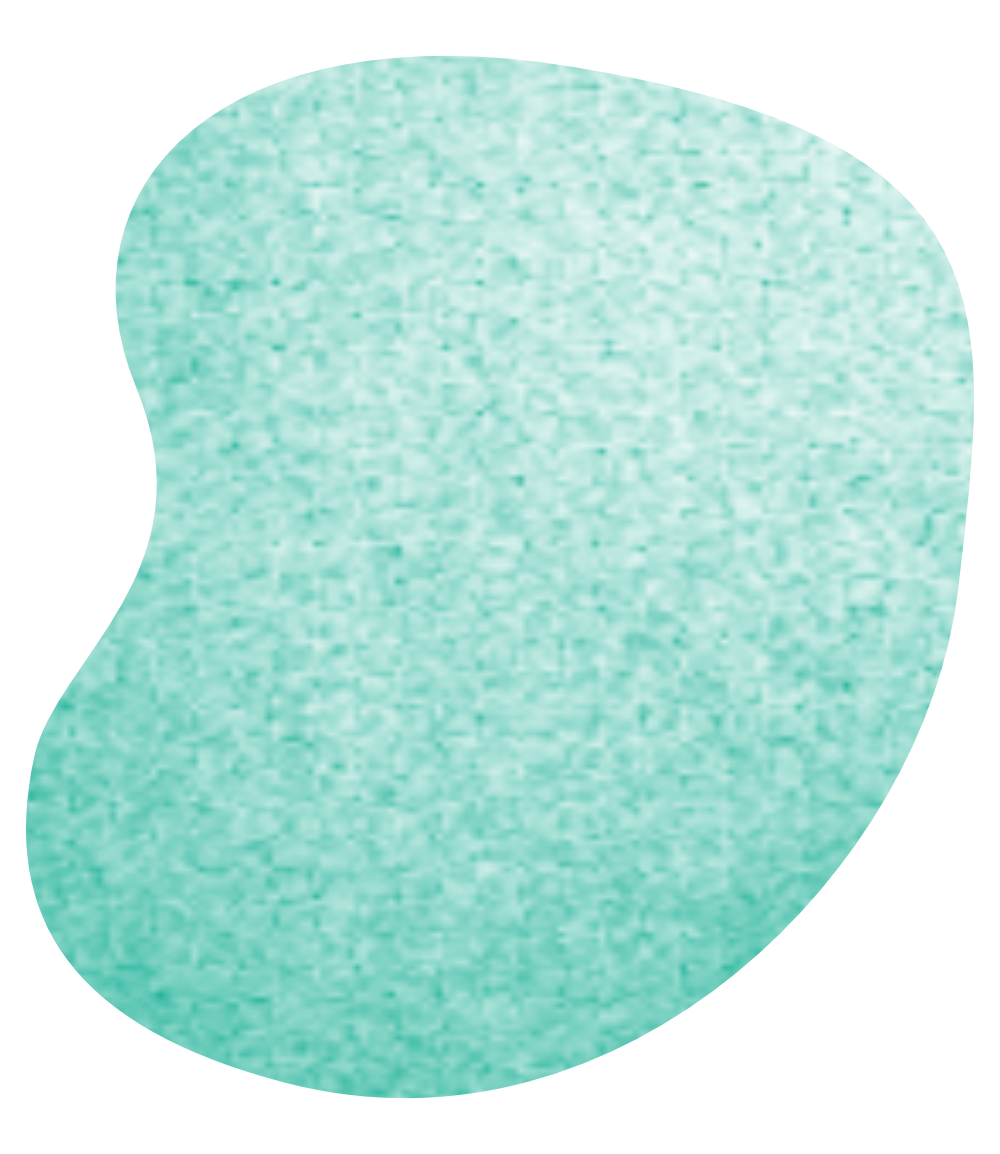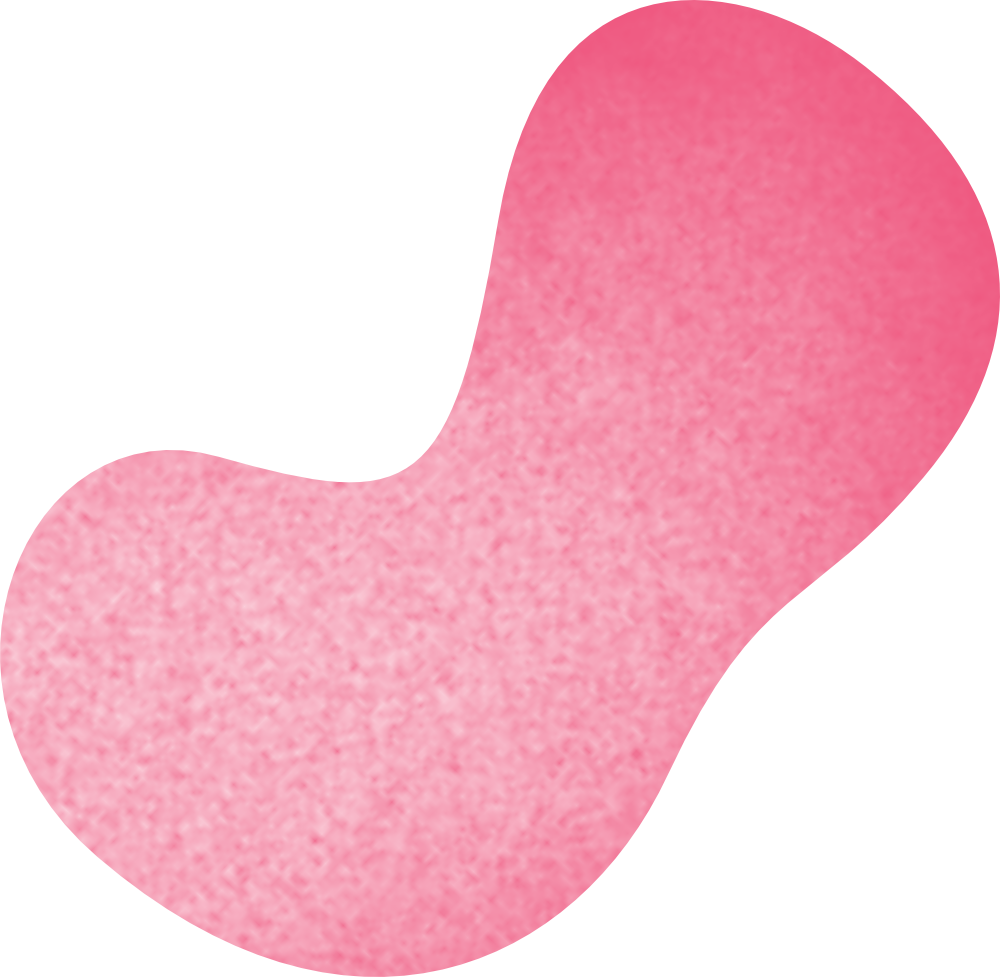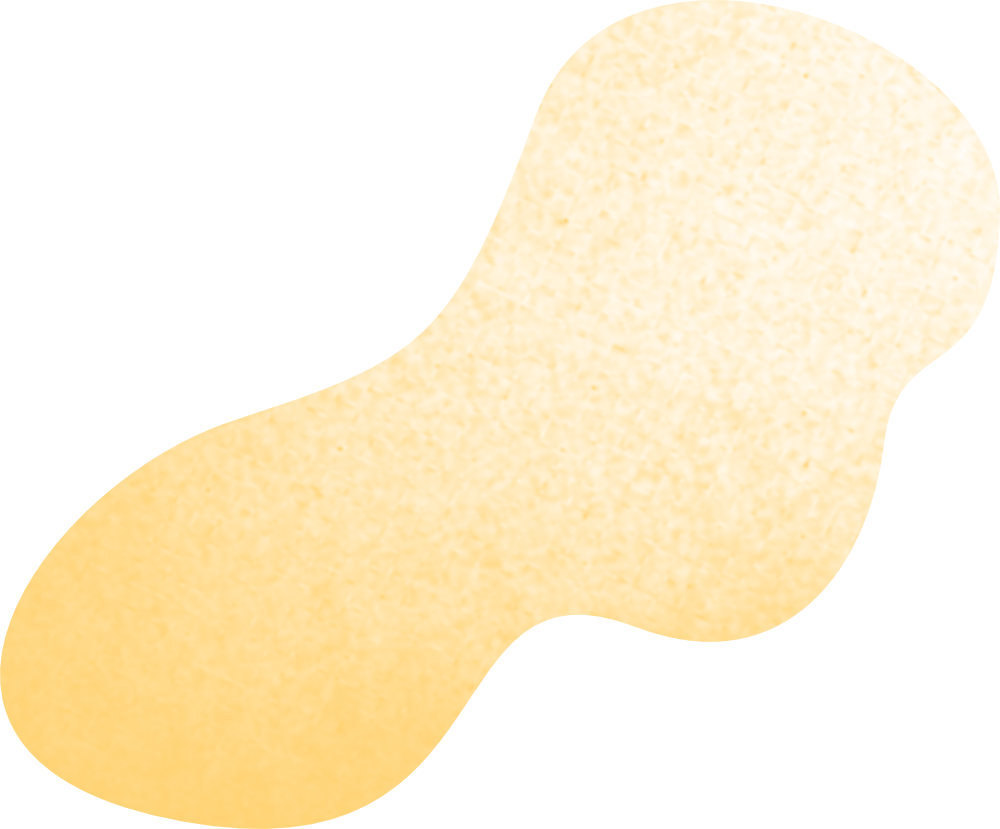 "Thanks for such a fast fix. 🙂 Y'all sure are crushing support (and I'm sure finding some edge cases it seems)!"
Integrate BugSplat for Free Today!
Save time and energy fixing bugs. Seamlessly set up BugSplat at your organization for efficient bug fixes everywhere.