Powered by BugSplat
Large, global teams use BugSplat to save time and effort in the support process and ship bullet-proof code throughout their entire organization.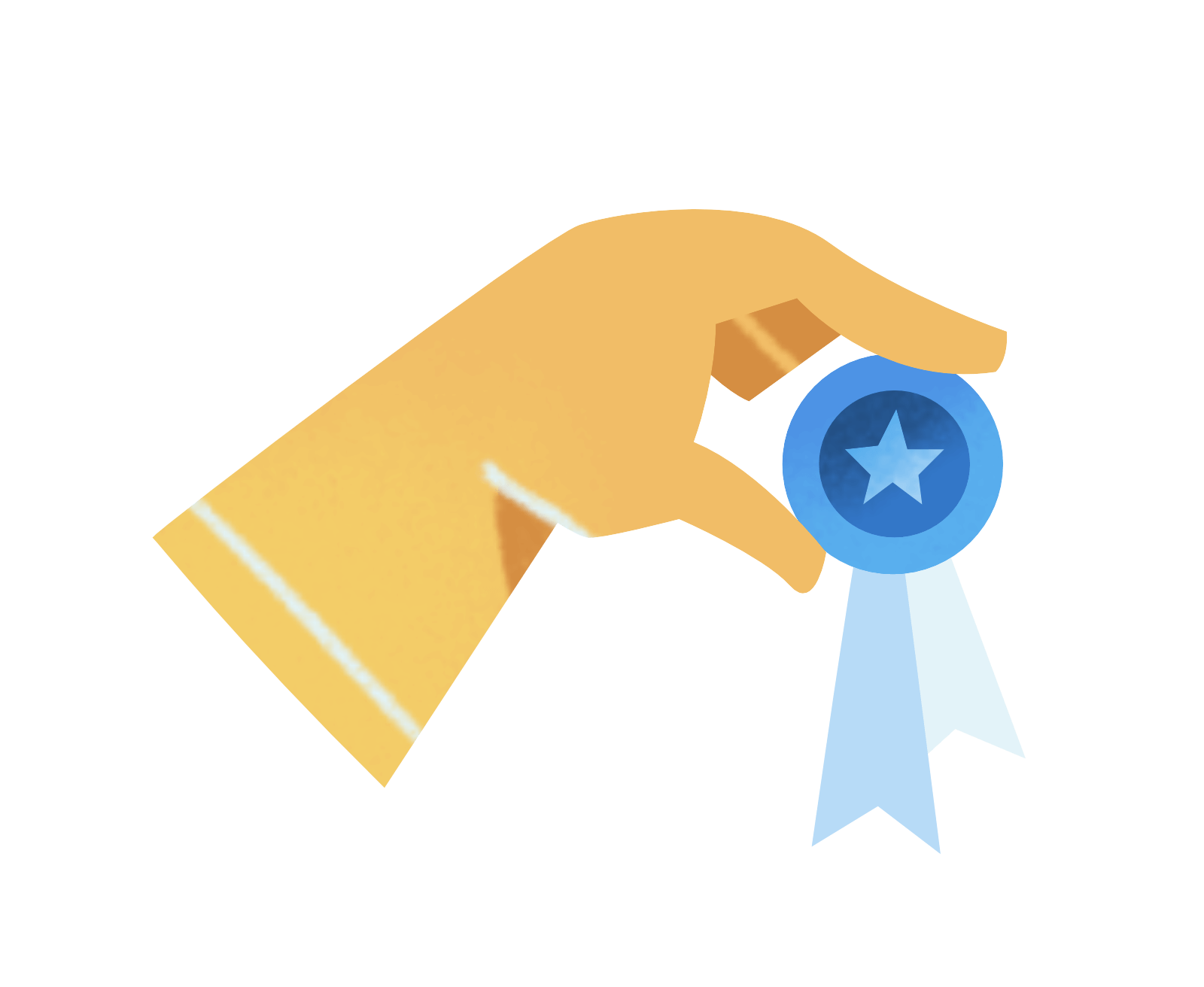 Have a single standard for what you ship and support
With BugSplat, organizations have one reliable and consistent tool for all teams that helps them ensure that everything they ship and support is up to par. Replace a patchwork of support tools, bug reports, and quality standards with BugSplat crash reporting.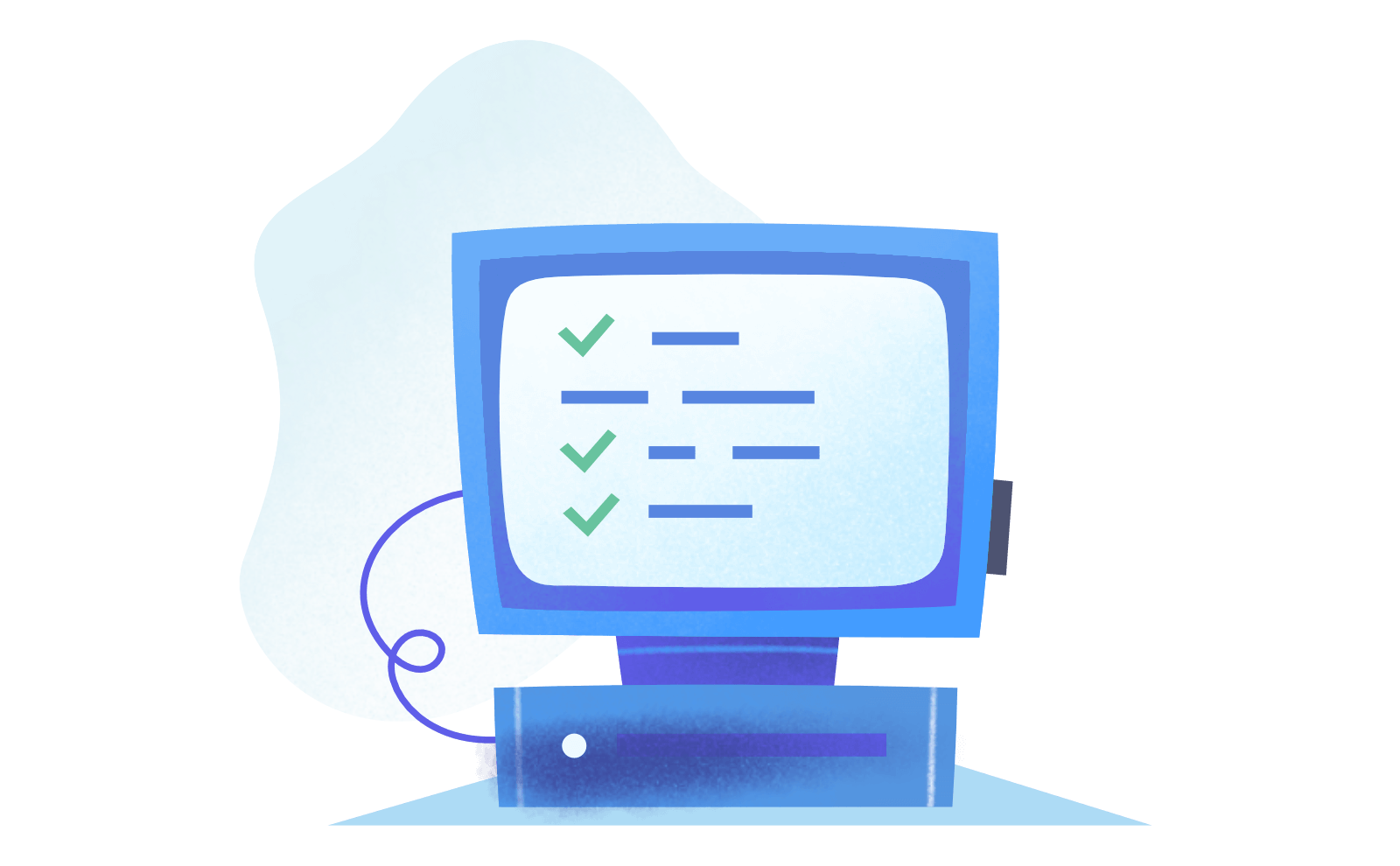 One tool for every project
BugSplat works cross-platform to deliver high quality crash and error reporting to every environment where an application runs.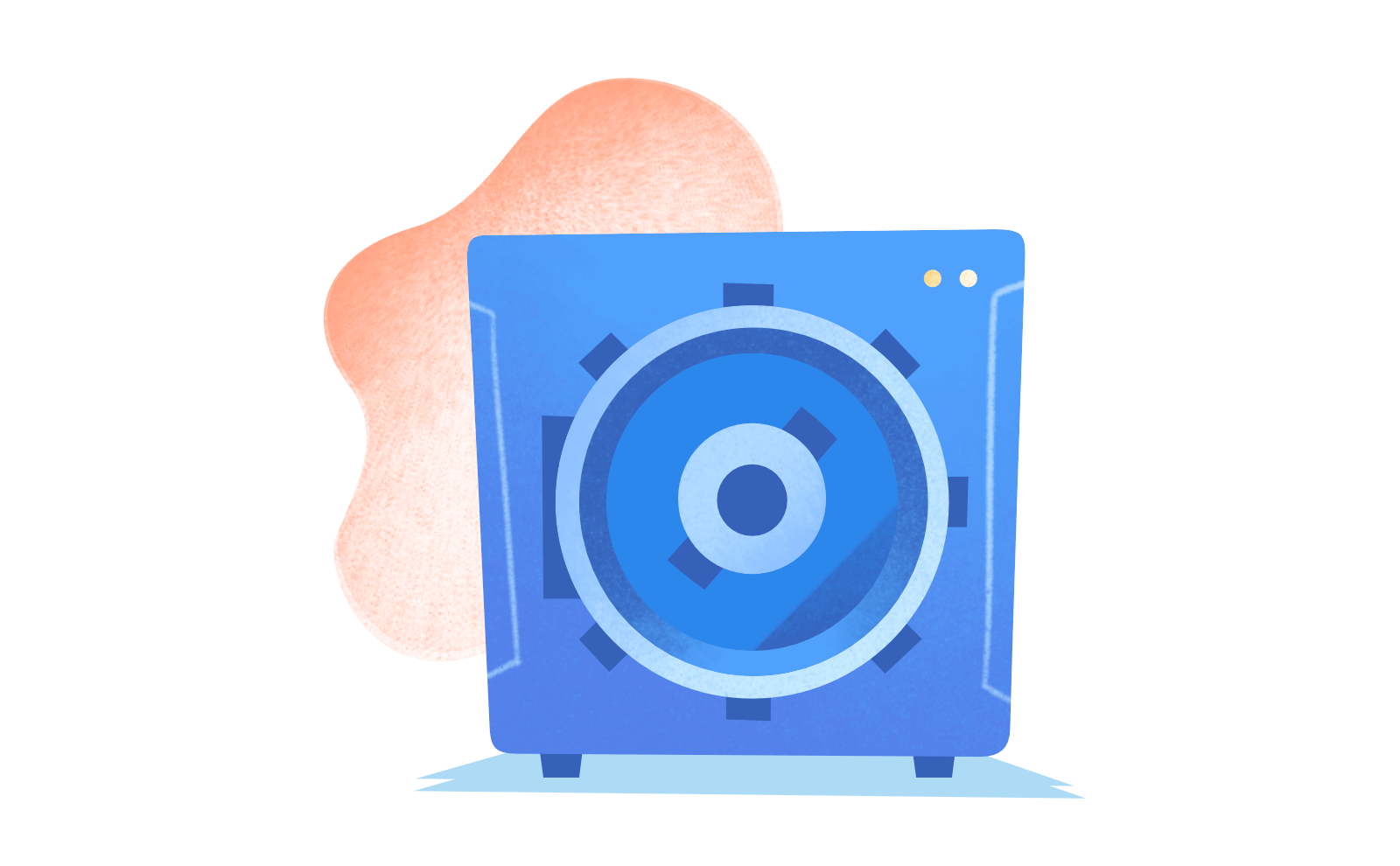 Secure crash and error reporting
Fully hosted in the cloud on AWS

SOC-2 and GDPR compliant

Secure login with federated logins and multi-factor authentication

Easy to manage user permissions.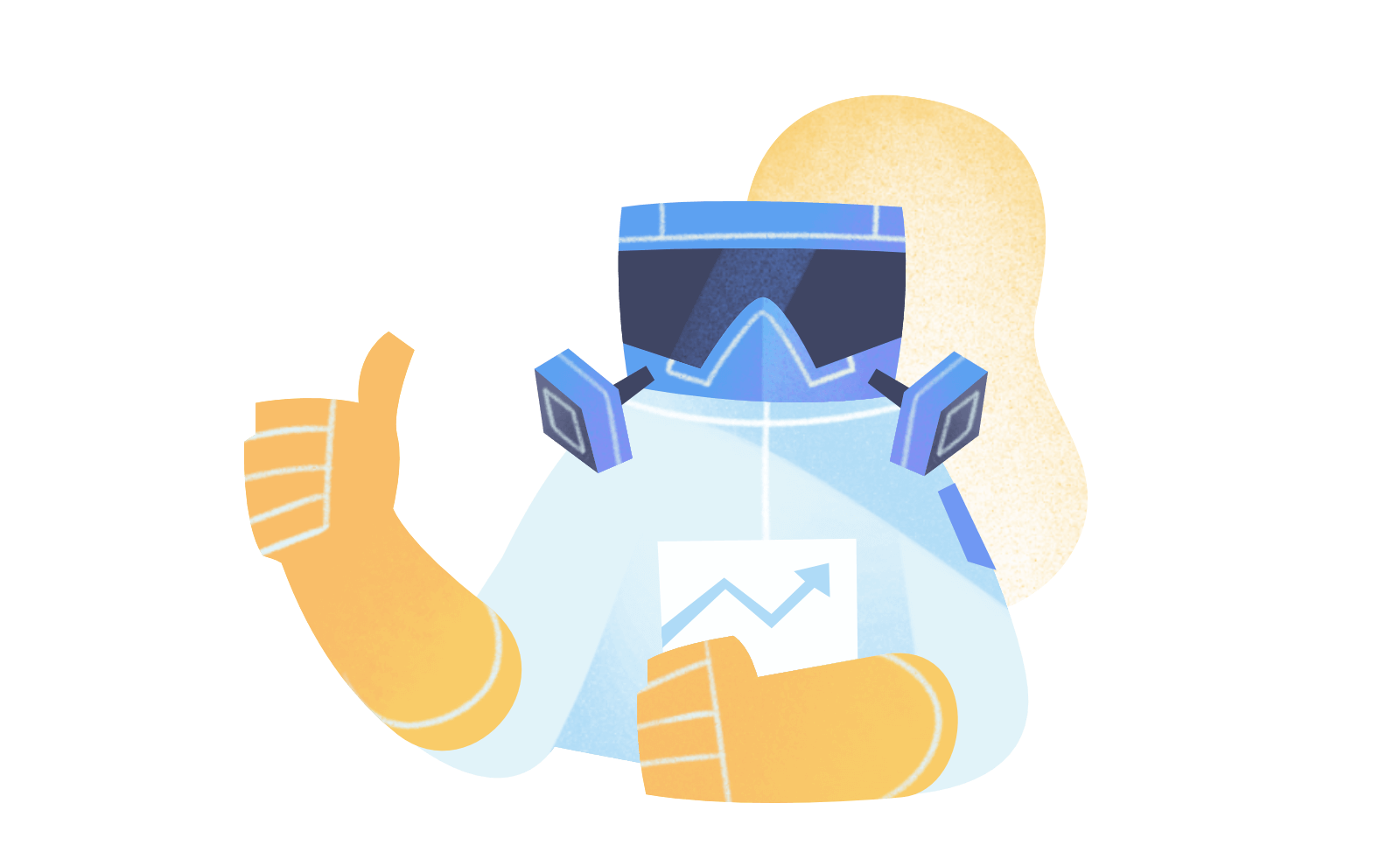 Increase efficiency across teams
BugSplat decreases the time and energy it takes to find and fix bugs giving teams and organizations more time to work on the stuff that really matters.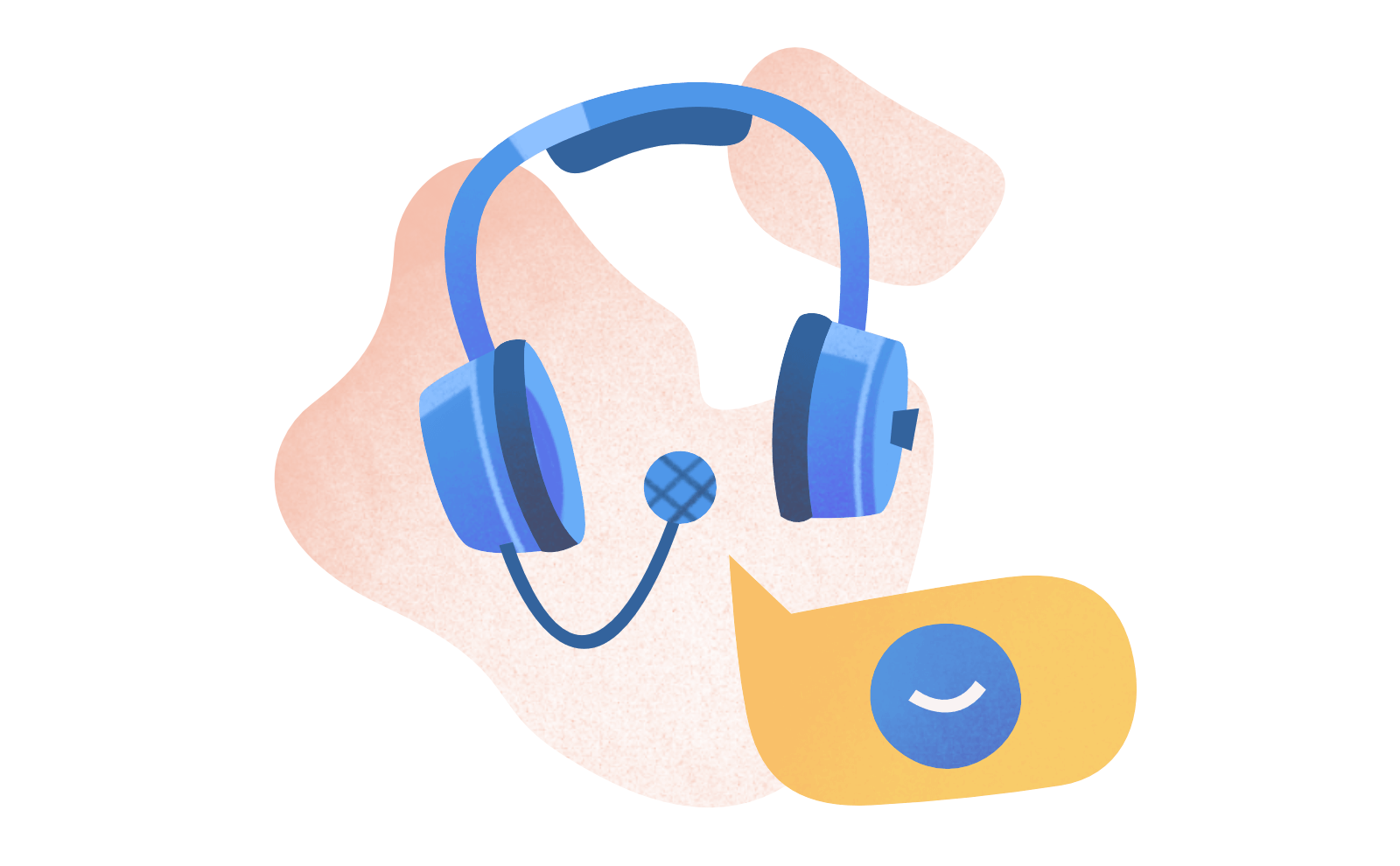 Friendly and knowledgeable customer support
BugSplat's people make the difference. Receive attentive and personal support for all your BugSplat needs.
More benefits

Full memory dumps
BugSplat can be configured to process full memory dumps at any size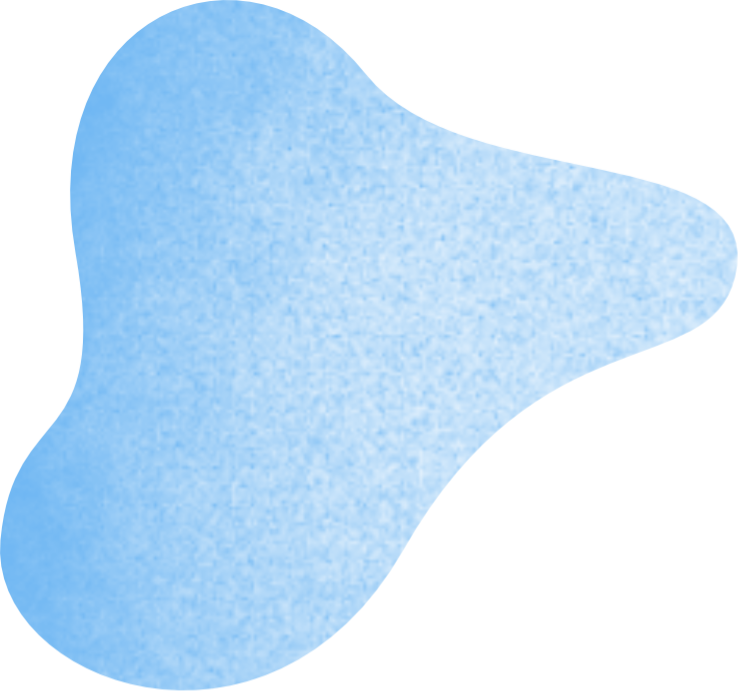 One year data retention
All crash data is stored for a year—plenty of time to get to fix every important crash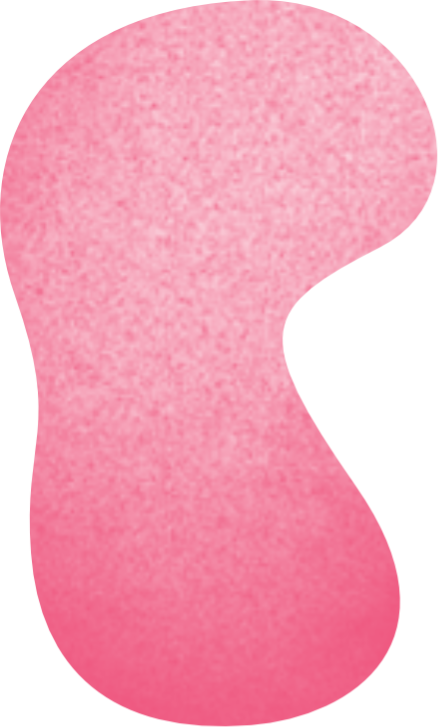 Send crashes in silent mode
BugSplat can be configured to send crash data automatically at the time of the crash.

Customizable alerts
BugSplat's alerting suite lets teams know when something irregular is occurring—giving teams the time needed to stay ahead of defects.

Cost Efficient
Straightforward pricing makes it easy to see how BugSplat saves teams in the support and development process.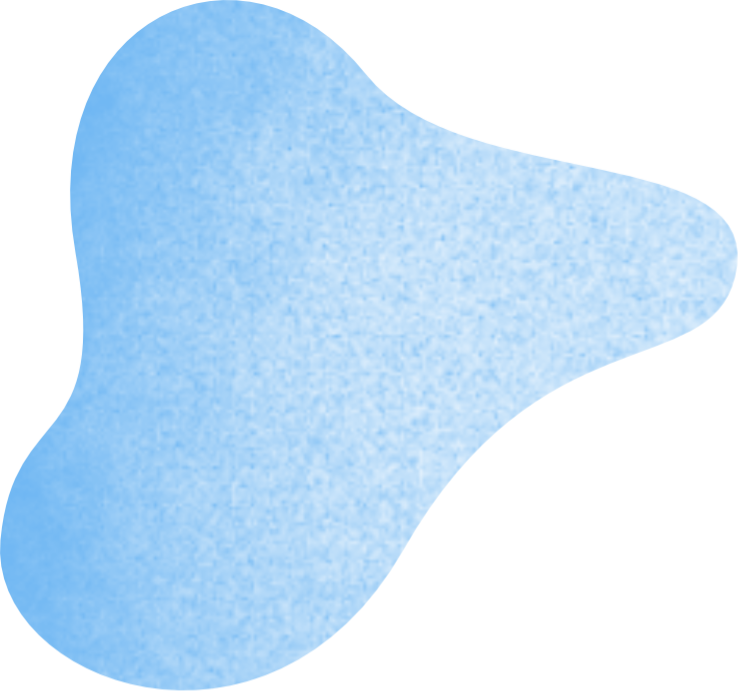 Easily scalable
Built on AWS—BugSplat is effortlessly scalable to any size application your team supports.
BugSplat scales easily with any organization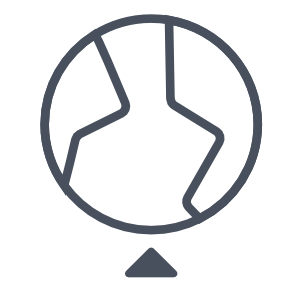 350+ million
installed applications report crashes with BugSplat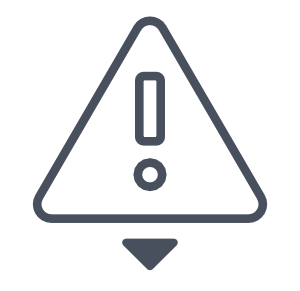 500 million
crashes and errors processed every year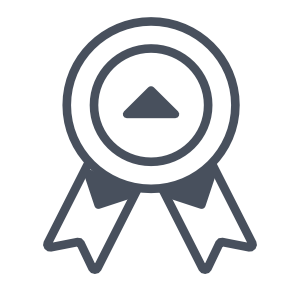 99.99%
Application uptime
BugSplat plays nicely with powerful tools
Find
Quickly identify bugs no matter where they're hiding
See how BugSplat helps team find and fix crash-causing bugs hiding in code.
Learn more
Get started with BugSplat today.
Faster crash fixes are right around the corner.