Exceptional reporting for your apps at a
great price
Get your apps covered with cross-platform crash and error reporting that doesn't cost an arm and a leg.
Monthly
Annual Two months free!
Looking for a discount?
BugSplat is dedicated to supporting good causes through free and discounted plans.
Learn more
Teachers and Students
Open Source
Indie Game Dev Giving Back
Let's plant some trees!
Whenever a new customer signs up with us, we set aside part of the revenue to donate to OneTreePlanted who plant a tree for every dollar donated. Also, we're dedicated to giving 1% of profits back to good causes.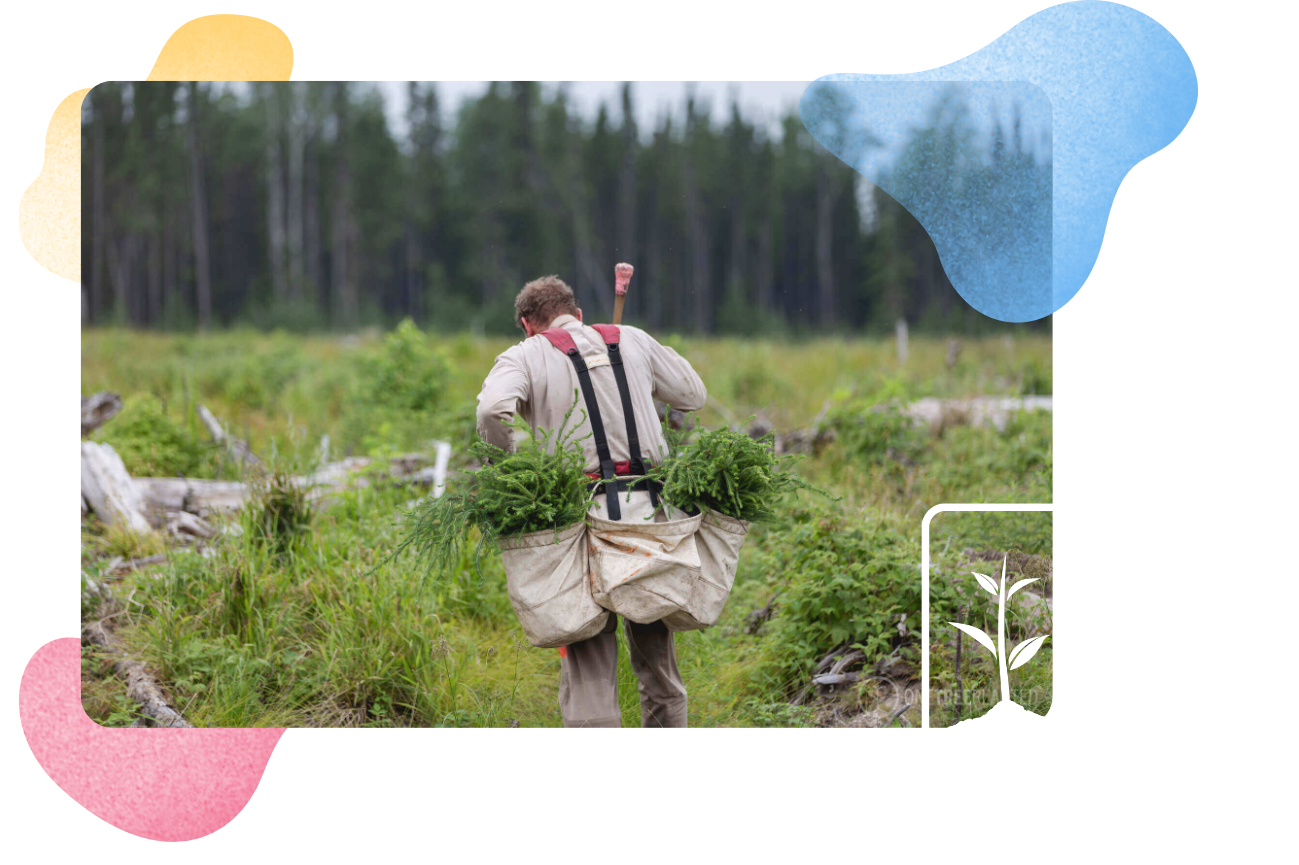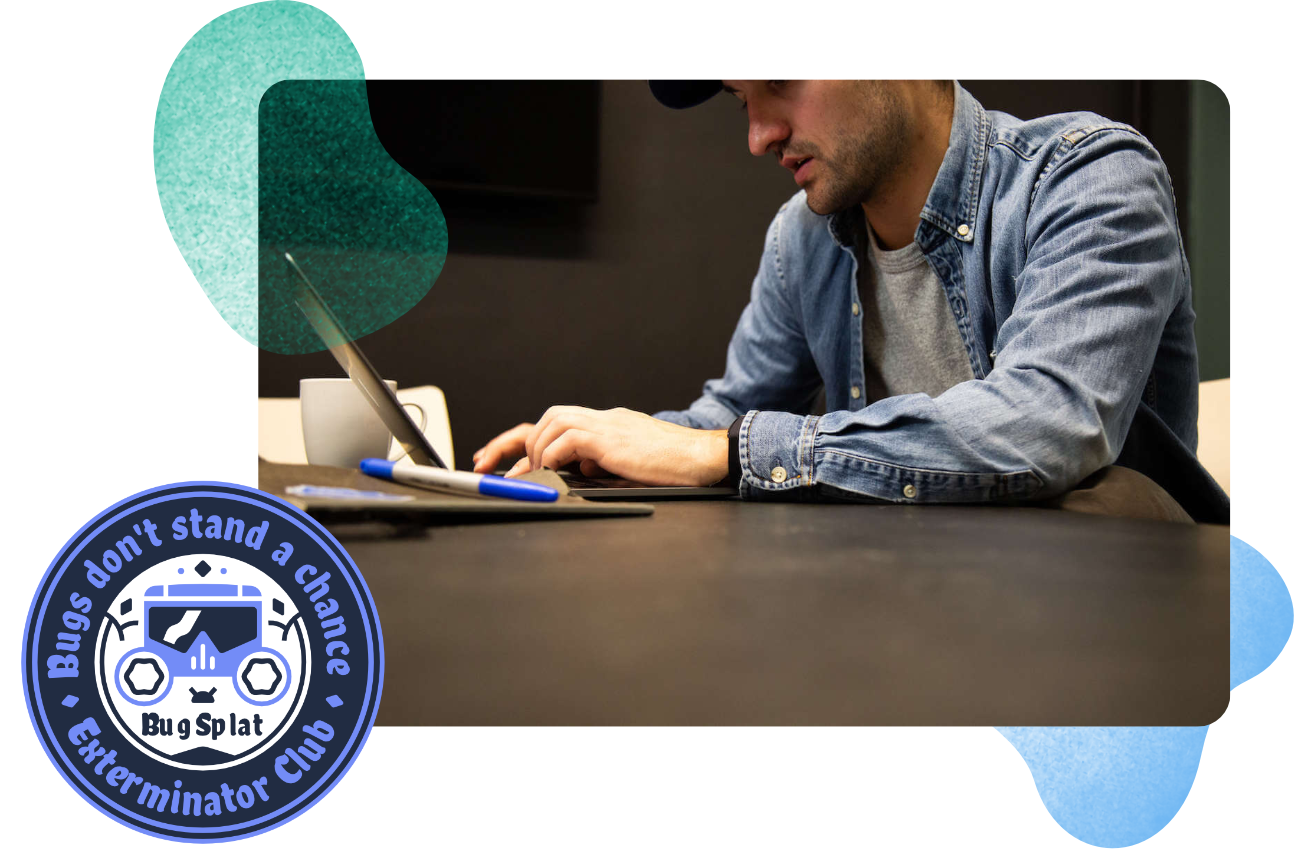 Bugs don't stand a chance
Deploying a new tool can be difficult, but our support team and thorough documentation makes the process painless. Plus, all plans are backed by our fair refund policy, so you can rest easy that you're making a good call.
General Questions
BugSplat client libraries integrate with your code to capture exception information and send it to the BugSplat website. That package of information is called a crash or error report. Each report equals one crash or error.
Choose the lowest volume plan that will cover your current monthly crash rate. If you don't know how many crashes you're likely to post in a year, don't hesitate to get in touch with sales@bugsplat.com, and we can assist with an estimate.
Adding BugSplat to your application is a straightforward and well-documented process detailed in full in the
Getting Started
section of our docs. After you sign up for a free trial, BugSplat will walk you through the process of configuring your app or game to send crash and error data to BugSplat.
Trusted by great teams
BugSplat is used by teams at world-class companies like these ones...